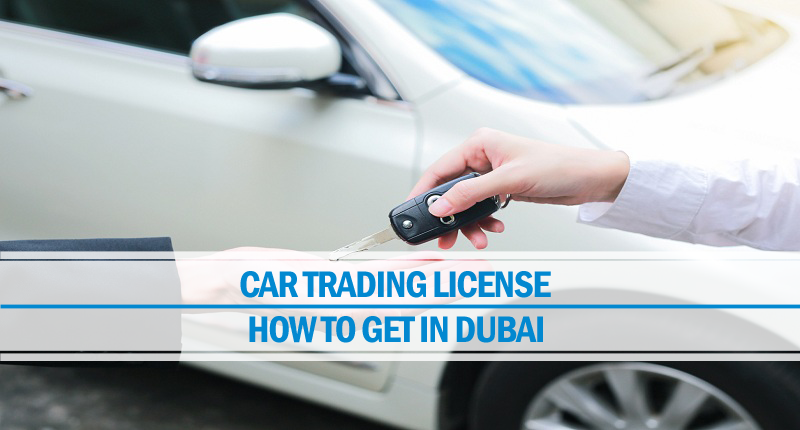 Dubai is one of the busiest and well-structured cities in the world. As a business hub, this emirate is providing lucrative opportunities for all types of businesses. But there are few sectors that have naturally been benefitted in Dubai. One such sector is the automotive sector. UAE has high reserves of petroleum products that makes prices and availability of such products easier in Dubai. Apart from that, the high standard of roads and highways also provide reason for people to purchase cars and other vehicles at their best.
Another important reason for growth of automotive business is the abundance of wealth in Dubai and the high lifestyle of its people. Purchasing luxury cars is not an issue here. The rules of owning a vehicle are also lenient in Dubai. A person with valid driving license can purchase car or other vehicles. Apart from that, bank loans are also easily available here and buyer with salary of just AED 4,000 can apply for car loan.
All these factors ultimately result in growth of the whole sector that enhances business opportunities for car dealers and traders. The favorable condition of this sector is evident from statistics which shows that purchasing of new and old cars in UAE and Dubai is on the rise.
Before starting your business related to motor vehicles, you need to get car trading license in Dubai for this purpose. This is necessary for companies and individual sellers, manufacturers, importers and exporters of vehicles. A commercial license is required for sale of vehicles in Dubai. This will allow incorporation of vehicle trading company in this emirate. In this regard, the two main departments are Dubai Department of Economic Development (DED) and Road & Transport Authority (RTA) Dubai. There are specific documents required for registration of such license here.
Another important activity for car traders in Dubai is the luxury motor vehicles services in this emirate. It is a lucrative business here due to its overall wellbeing and prosperity of people. Millions of cars are sold every year and many among these belong to companies providing luxury cars including Toyota, Mitsubishi, BMW, Chevrolet etc.
Dealing in selling or trading of these cars is also allowed in Dubai with condition of a separate license. This license is issued by DED. This is a very expensive license and large numbers of specific documents are required for approval of this license. The popularity of this license is evident from the fact that thousands of these luxury motor vehicle service licenses are issued every year in Dubai mainland by the authority.
Another important business related to vehicles is wrapping and modification of cars. This is especially related to luxury cars. Before starting this business, the main requirement is to acquire car wrapping and modification license in Dubai.
If your company deals with maintenance and repair of motor vehicle, then there is no specific license for setting up such business in Dubai. But in this case, you will be required to take approval from RTA Dubai before starting business of maintenance and repair of motor vehicles here.
If you want to establish a company in Dubai that exports vehicles from UAE to other countries, then you will need a vehicle export certificate for this purpose. This certificate is available for both individuals (citizens and residents) as well as for companies. RTA Dubai is the authority that awards this license for businesses.
Car trading license registration in Dubai is not limited to mainland area of the emirate but there are certain free zones as well that favor the establishment of such businesses. This especially includes Dubai Auto Zone, exclusively for automotive industry. Apart from that, few other free zones also favor the establishment of such companies. Car trading license in these free zones are provided by relevant authorities of these free zones.
Car trading license provides several types of business opportunities for car dealers and car traders. One can easily avail these opportunities either in Dubai mainland or in specific free zones through a valid license. For simple and quick approval of car trading license, you should contact experienced and reputed consultancy firm Riz & Mona Consultancy.