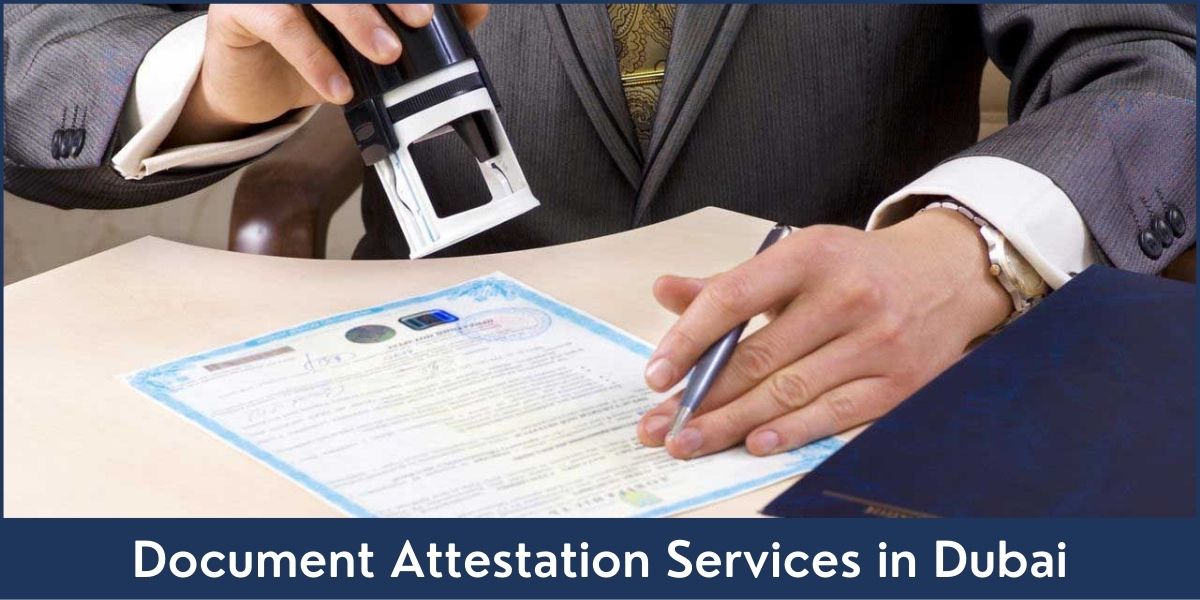 Attestation Services in Dubai
Like other countries, all legal and commercial procedures in UAE depend on specific documents that are released by the government. These documents are required for the completion of various procedures on different occasions. Visa, trade license, marriage certificate, birth certificate, educational certificates, and other such documents are required to complete various legal procedures. On most occasions, only copies of these documents can be provided. But these copies are not accepted without attestation from related authorities.
Attestation of these documents is not a simple matter due to various factors. In such circumstances, experienced and reputed consultancy firms play an important role. These firms are well aware of the whole process of attestation and have important links in all government departments. This makes it easier for them to get the attestation of all important documents from relevant authorities without any delay.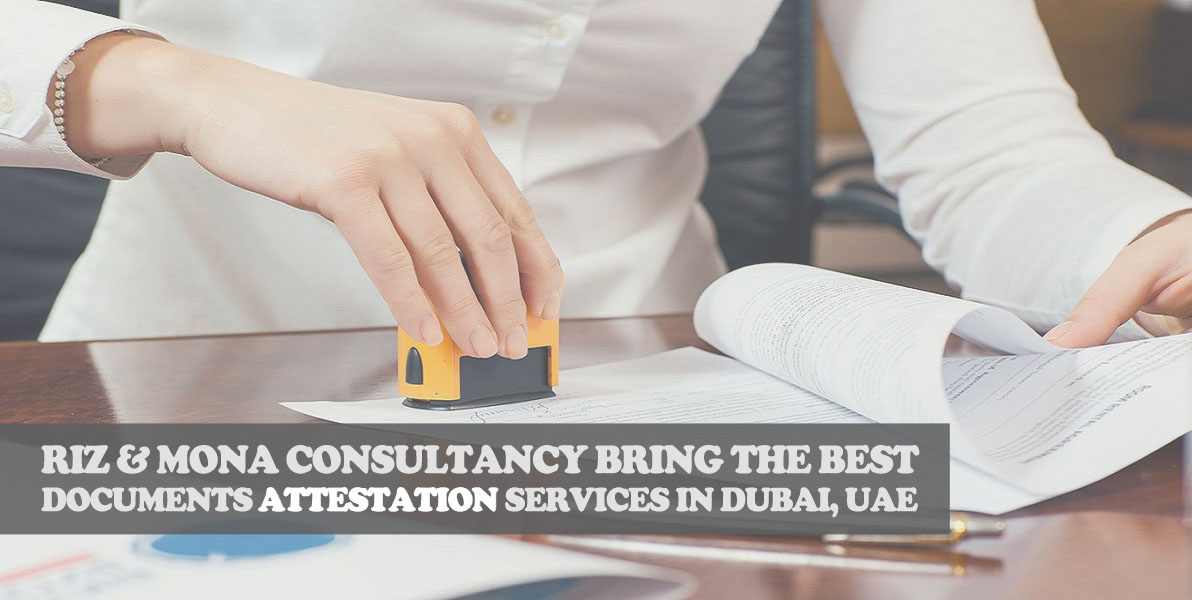 Why choose Riz & Mona Consultancy
We provide all types of trade and legal services to customers in Dubai and other emirates of the UAE for the past several years. An important service that we provide to our clients is an attestation of all types of documents from authorities. It is easier for us due to our experience and reputation in government departments like:
In order to complete the attestation process conveniently and smoothly, Riz & Mona Consultancy has a PRO services department. Its major duty is to provide attestation services from the Ministry of Foreign Affairs, Ministry of Justice, notary, chamber of commerce, etc.
How to Contact
In order to make the attestation process of your documents quick and hassle-free, you can contact us via our WhatsApp # +971545821012 or email at info@rizmona.com.