Best Business Setup Consultants in Dubai
RIZ & MONA CONSULTANCY is a Management Consulting and Corporate advisory firm providing International business and corporate solutions. To fill the gap of quality corporate advisory services we assist corporate and today's entrepreneurs to establish and expand their businesses around the globe. We are based in Dubai, UAE however; through our well established network of associate firms, we provide the best business setup consultancy services across the world. Through our experience and deep knowledge of market, we guide you about the entire process and advice the best option that suits you. We can also help you with the solution to execute your idea in the best possible way.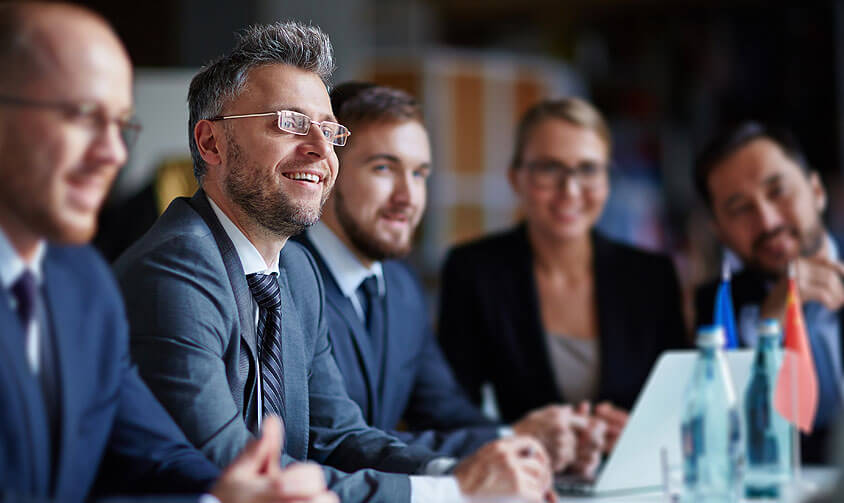 OUR VISION
Our vision is to be the trusted and first choice business advisory firm by providing unique and cost-effective business solutions.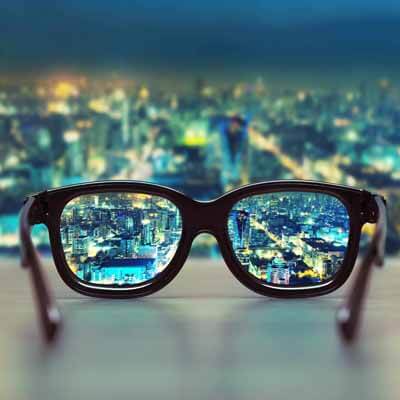 OUR MISSION
Our mission is to provide the excellent business solutions that enable our client to meet their business goals more effectively and timely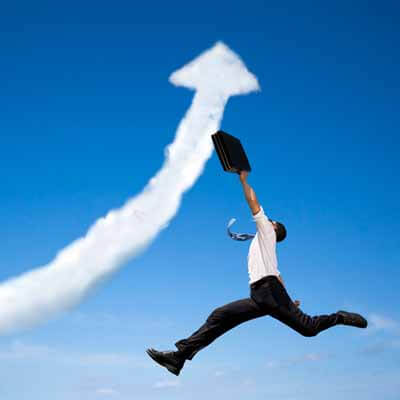 OUR VALUES
Trust is the confidence in the integrity and reliability of an organization. We believe that TRUST is a basic essential to create the long term relationship .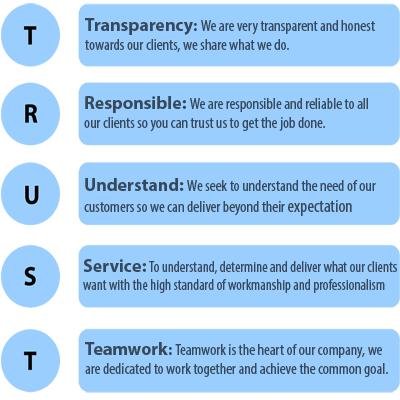 HOW RIZ & MONA MAKE IT EASY FOR YOU
WHY CHOOSE RIZ & MONA CONSULTANCY?
We Listen
We listen, we discuss, we advise.
Industry Experience
We have experienced staff!
Low Prices
We offer best price in town!
Quality Service
We provide quality services!
Customer Satisfaction
You will get a seamless experience!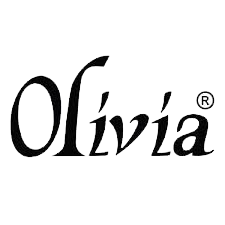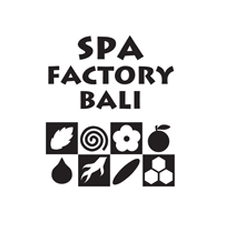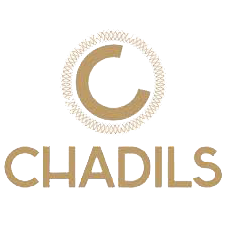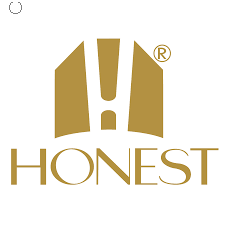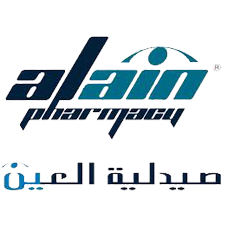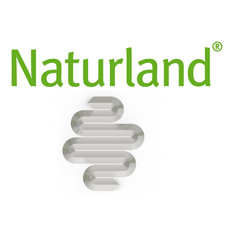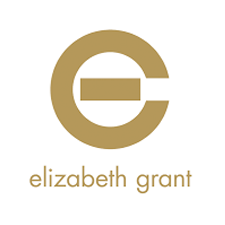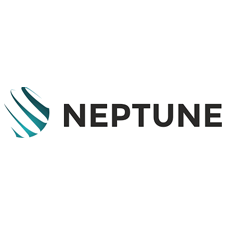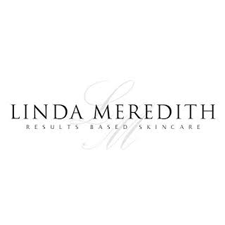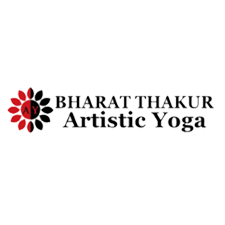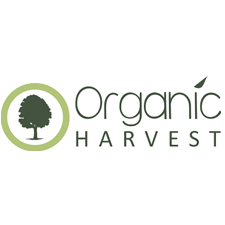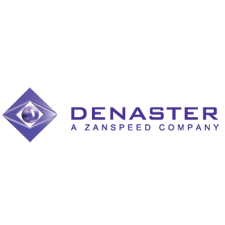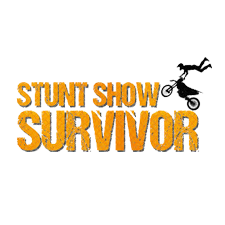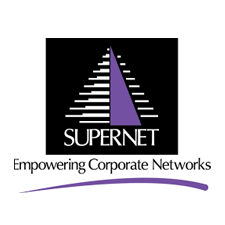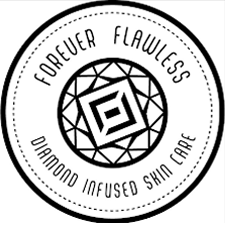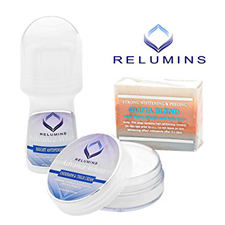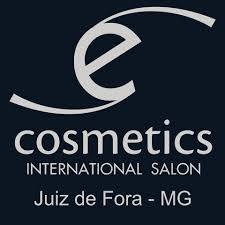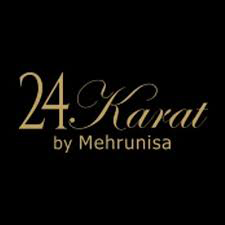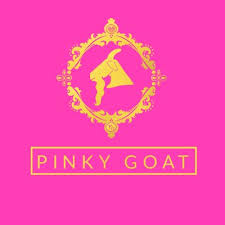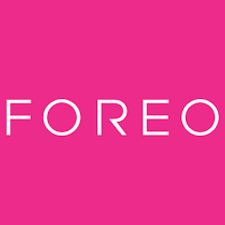 Submit a Review
Reviews
Recommended
I was in contact with Ms Nirmala for my company setup. Amazing service and information provided. Compared to other companies she did not emphasise on the fees, for her it was more about my benefits. She also taught me a very valuable lesson that if you keep thinking about the market, situation and economy it will never work. You just need to take a leap of faith and start the venture..business comes with risks..would highly recommend Ms Nirmala and RizMona consultancy for any work. Best of luck to them.
Thankyou Rizmona
I would like to thank Mr. Rizwan for the professional and prompt assistance rendered to myself during establiahing my new company in Dubai along with the resident visa, ID and bank account opening.
I highly recommend their services for any one interested in starting a business in Dubai at very resonable cost for their services.
Once again, thank you Riz & Mona Consultancy.
Very Helpful
Good quality of service. Nirmala is very helpful in answering my question and providing ongoing support. I definitely recommend
Cost Effective
Efficient and cost effective!!!
Keep it up!!!
Wonderful
Wonderful experience with Riz and Mona. Throughly professional business setup and consultancy in dubai. Highly recommended!
Cooperative
Staff very cooperative , process very strong and fast , right advice and right guidance
Top Business Consultancy
One of the top business CONSULTANCY company in Dubai. You can ask for any business advise even you are a start up or existing business.
RIZ & MONA can advise you on Dubai company setup and or free zone company setup.
They also help to opening your bank account which is really challenging in UAE.
Excellent Advisory
Very responsive and excellent advisory. I am really glad Ms Nirmala advised me with all the details and helped me to plan out my business
Smooth
Very smooth process. Communication with Riz and Mona was excellent. Azeem worked on my application and was always available when needed for questions and updates.
Best Consultancy
Best consultancy in dubai
They have bunch of great consultants which will guide you with fully baby steps. Never tired of answering questions.
Highly recommended
Value
Im very thankful to be assisted by Mr. Azeem Sarwar, hes very responsive anytime with my queries regarding my husband's wife visa application. The application took just days to get the approval and I'm very happy and satisfied with the service provided by riz & mona consultancy. I will definitely gonna recommend you with my friends.
Professionalism, Quality, Responsiveness
My first experience with Riz & Mona was great. They done all work from company formation to visa formation and bank opening.
Mr. Azeem handled my work and he did it professionally and within the time he committed.
Responsiveness
Thank you RIZ & MONA for your assistance and help.
Nirmala was very professional and has high standard of customer service, she answered all my questions and was quick with her replies.
I thought it will be complicated but you made it easy for me.
Thank you.
Quality
I had contacted for a client for KIOSK setup.. Really pleased with the way we were handled and all our questions were answered so patiently. Kudos to Ms. Nirmala, even after a language barrier as client did not know English still she explained and convinced the client so efficiently. She is for sure the best and honest sales person I met.
Professionals
What you can expect from Riz & Mona Consultancy is professionalism, knowledgeability and efficacy without straining your budget.