RIZ & MONA CONSULTANCY is a Management Consulting and Corporate advisory firm providing International business and corporate solutions. To fill the gap of quality corporate advisory services we assist corporate and today's entrepreneurs to establish and expand their businesses around the globe. We are based in Dubai, UAE however; through our well established network of associate firms, we provide the best consultancy services across the world. Through our experience and deep knowledge of market, we guide you about the entire process and advice the best option that suits you. We can also help you with the solution to execute your idea in the best possible way.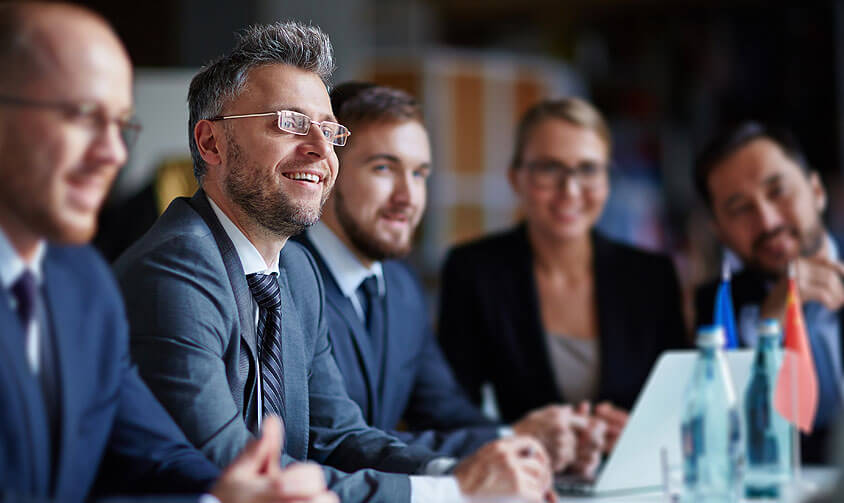 OUR VISION
Our vision is to be the trusted and first choice business advisory firm by providing unique and cost-effective business solutions.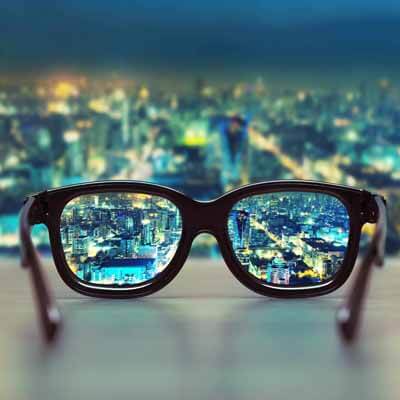 OUR MISSION
Our mission is to provide the excellent business solutions that enable our client to meet their business goals more effectively and timely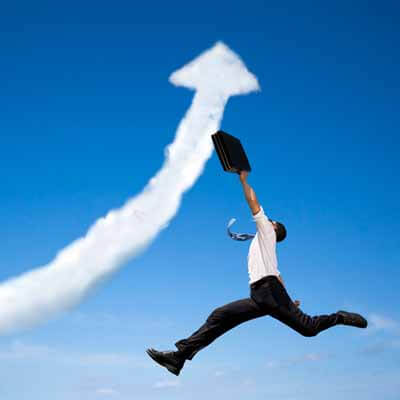 OUR VALUES
Trust is the confidence in the integrity and reliability of an organization. We believe that TRUST is a basic essential to create the long term relationship .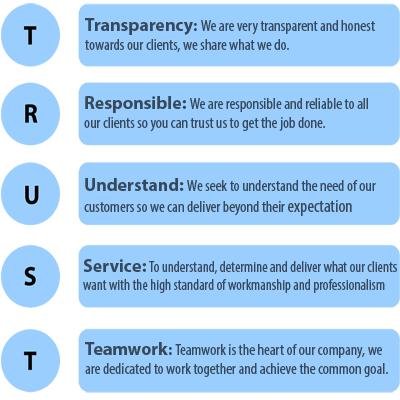 HOW RIZ & MONA MAKE IT EASY FOR YOU
WHY CHOOSE RIZ & MONA CONSULTANCY?
We Listen
We listen, we discuss, we advise.
Industry Experience
We have experienced staff!
Low Prices
We offer best price in town!
Quality Service
We provide quality services!
Customer Satisfaction
You will get a seamless experience!