Best Business Setup Consultants in Dubai
RIZ & MONA CONSULTANCY is a Management Consulting and Corporate advisory firm providing International business and corporate solutions. To fill the gap of quality corporate advisory services we assist corporate and today's entrepreneurs to establish and expand their businesses around the globe. We are based in Dubai, UAE however; through our well established network of associate firms, we provide the best business setup consultancy services across the world. Through our experience and deep knowledge of market, we guide you about the entire process and advice the best option that suits you. We can also help you with the solution to execute your idea in the best possible way.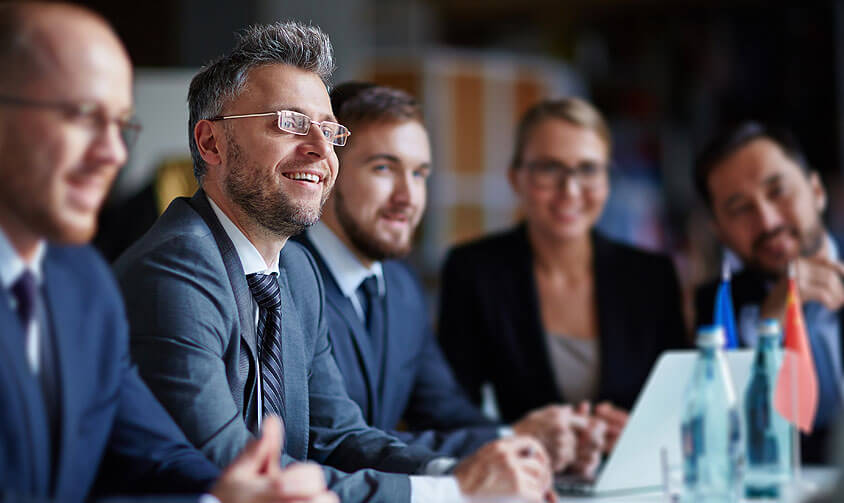 OUR VISION
Our vision is to be the trusted and first choice business advisory firm by providing unique and cost-effective business solutions.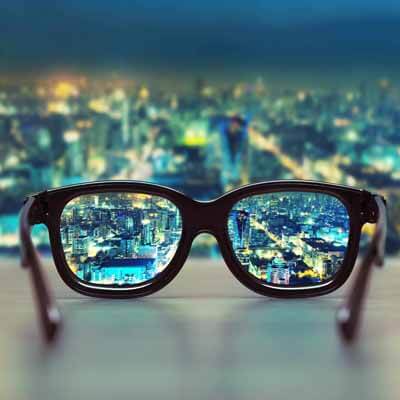 OUR MISSION
Our mission is to provide the excellent business solutions that enable our client to meet their business goals more effectively and timely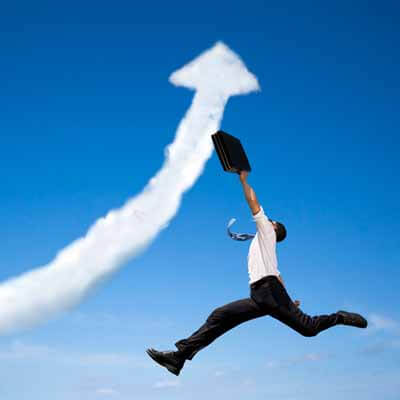 OUR VALUES
Trust is the confidence in the integrity and reliability of an organization. We believe that TRUST is a basic essential to create the long term relationship .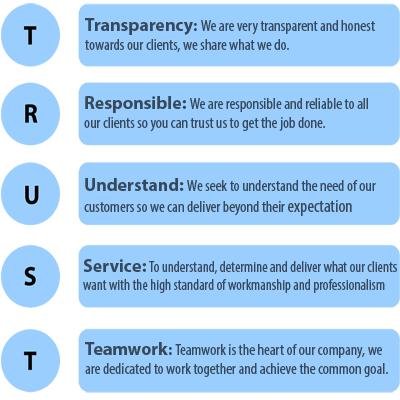 HOW RIZ & MONA MAKE IT EASY FOR YOU
WHY CHOOSE RIZ & MONA CONSULTANCY?
We Listen
We listen, we discuss, we advise.
Industry Experience
We have experienced staff!
Low Prices
We offer best price in town!
Quality Service
We provide quality services!
Customer Satisfaction
You will get a seamless experience!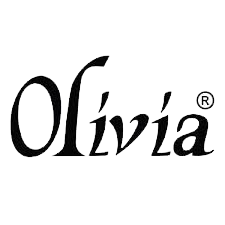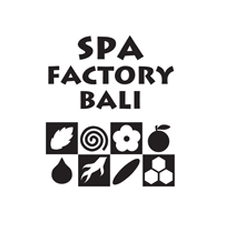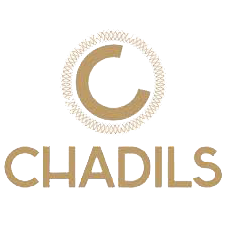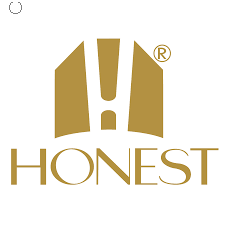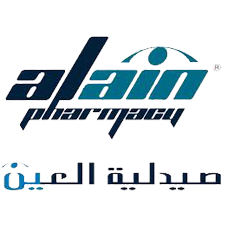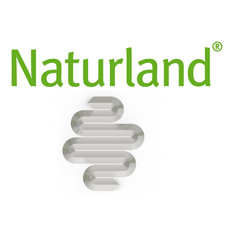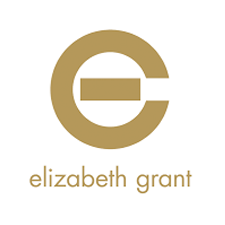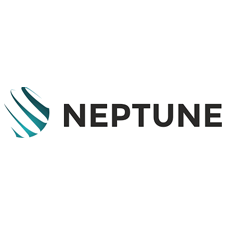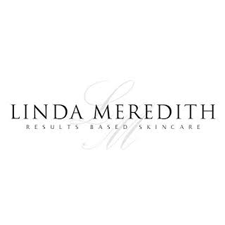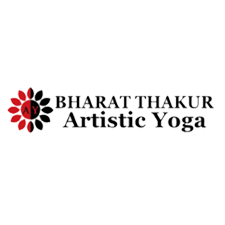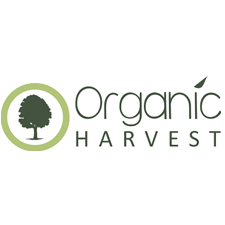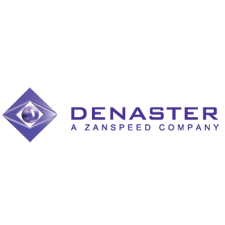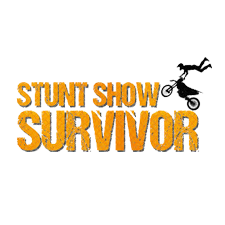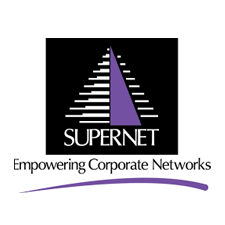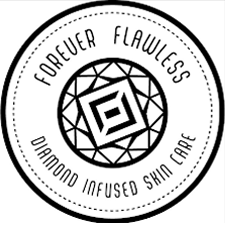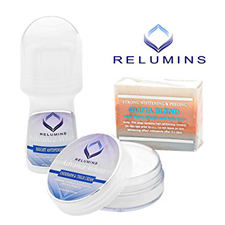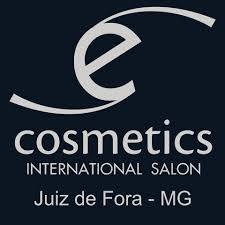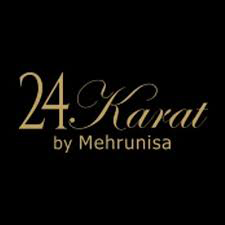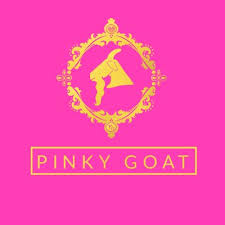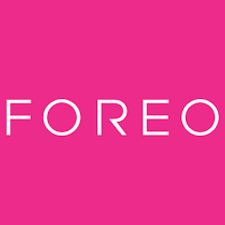 Submit a Review
Reviews
Fabolous, very professional and committed
Riz&Mona is a one stop shop for all business legal and business consultancy needs in UAE They are very well informed and up-to-date regarding business setups and legal requirements for product registrations, attestations, trade license renewals and other documents as per UAE laws. Their working is very swift and precise
We had hired RIZ&MONA services to complete alot of documents we required for our newly established setup and we are pleased that everything was very nicely taken care off by their team We had a great time working with Team Riz&Mona Thank you Rizwan, Mona and Khizer.
We have selected RIZ& MONA as our consulting agency out of 3.
During the first meeting we noticed that the knowledge and knowhow where really presence here, compared with other consultancy agencies where everything was promesed without even asking and understanding what we really wanted.
It's obvious that everything works different in the UAE compared with the Netherlands so I alway have lots of questions and our contact always replies them with lots of enthusiasm, which makes it great working with Rizmona. I would recommend Rizmona to everybody who wants to start a company in the UAE. Out of 10. I'll give them a 11!
It was a great experience Ms Nirmala is a skilled and proficient business consultant She has strong hold on criteria, policies and procedure. The way she assisted and guided was tremendous.
I dealt with Azeem and he was excellent He will take care of all of your visa requirements. I was applying for a new type of Visa and he was able to find out exactly what was needed.
One of the best if it wasn't the only best registration agency in UAE. Helpful staff, available all the time and they very aware of all process with no need to any research. It's like talking to a human database.
Great place to get advise for your business
Really helpful agent Mishal, answererd all my questions pefectly
We have seen their service excellent smart and quick it was in less then two weeks we got company ,Visa papers all in our hand with best price AIA our company .we are grateful to their hospitality efforts and out class Service Thanks alot for your smiles and kindness.Mucha Gracia's
I was in contact with Ms Nirmala for my company setup. Amazing service and information provided. Compared to other companies she did not emphasise on the fees, for her it was more about my benefits. She also taught me a very valuable lesson that if you keep thinking about the market, situation and economy it will never work. You just need to take a leap of faith and start the venture..business comes with risks..would highly recommend Ms Nirmala and RizMona consultancy for any work. Best of luck to them.
I would like to thank Mr. Rizwan for the professional and prompt assistance rendered to myself during establiahing my new company in Dubai along with the resident visa, ID and bank account opening.
I highly recommend their services for any one interested in starting a business in Dubai at very resonable cost for their services.
Once again, thank you Riz & Mona Consultancy.
Good quality of service. Nirmala is very helpful in answering my question and providing ongoing support. I definitely recommend
Efficient and cost effective!!!
Keep it up!!!
Wonderful experience with Riz and Mona. Throughly professional business setup and consultancy in dubai. Highly recommended!
Staff very cooperative , process very strong and fast , right advice and right guidance
One of the top business CONSULTANCY company in Dubai. You can ask for any business advise even you are a start up or existing business.
RIZ & MONA can advise you on Dubai company setup and or free zone company setup.
They also help to opening your bank account which is really challenging in UAE.
Very responsive and excellent advisory. I am really glad Ms Nirmala advised me with all the details and helped me to plan out my business
Very smooth process. Communication with Riz and Mona was excellent. Azeem worked on my application and was always available when needed for questions and updates.
Best consultancy in dubai
They have bunch of great consultants which will guide you with fully baby steps. Never tired of answering questions.
Highly recommended