Looking for a First-Class Business Consultant in Dubai?
Our team of professionals will happily help you to deal with any issue
GET OUR FREE CONSULTATION TODAY!
Ensuring the highest level of customers satisfaction.
We have power to let you business grow.
OUR SERVICES
We are recognized Dubai business setup advisors and PRO Services provider in the UAE . We offer full range of business management services with highly professional way which supports individuals and establishments to start their business in UAE. Our Services are listed in detail below:
.
OUR VALUABLE CLIENTS
We are proud to work with these companies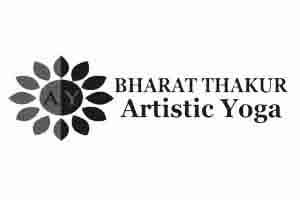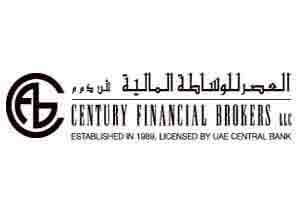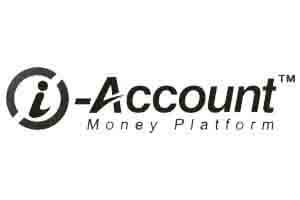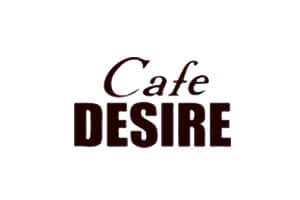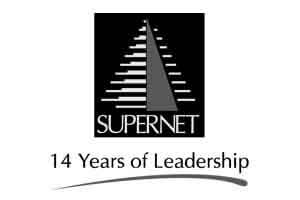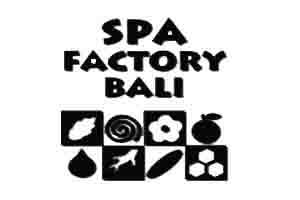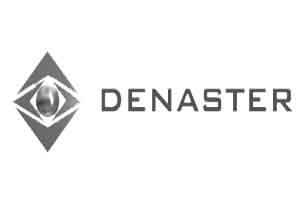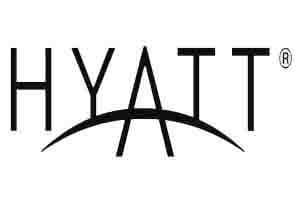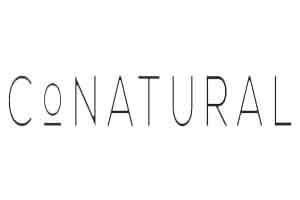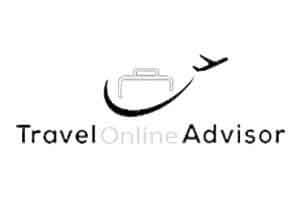 We work closely with all Government Agencies
Over 5 years of successfully registering a number of companies in UAE, we have build a strong ties UAE and Dubai government agencies. Our close connections with these agencies helps us get business setup clearances quickly and, in turn, helps you establish your business in minimum three working days. We are honoured to be authorised agents for company formation in Dubai, renowned in the Emirates for our quick, low-cost and reliable business setup solutions.

We have over a deacade of experience. You always get the best guidance.
Client is our first priority and a great amount of positive testimonials can prove this
Free Consultation
Would you like to speak to one of our Business Setup advisors over the phone? Just submit your details and we'll be in touch shortly. You can also email us if you would prefer