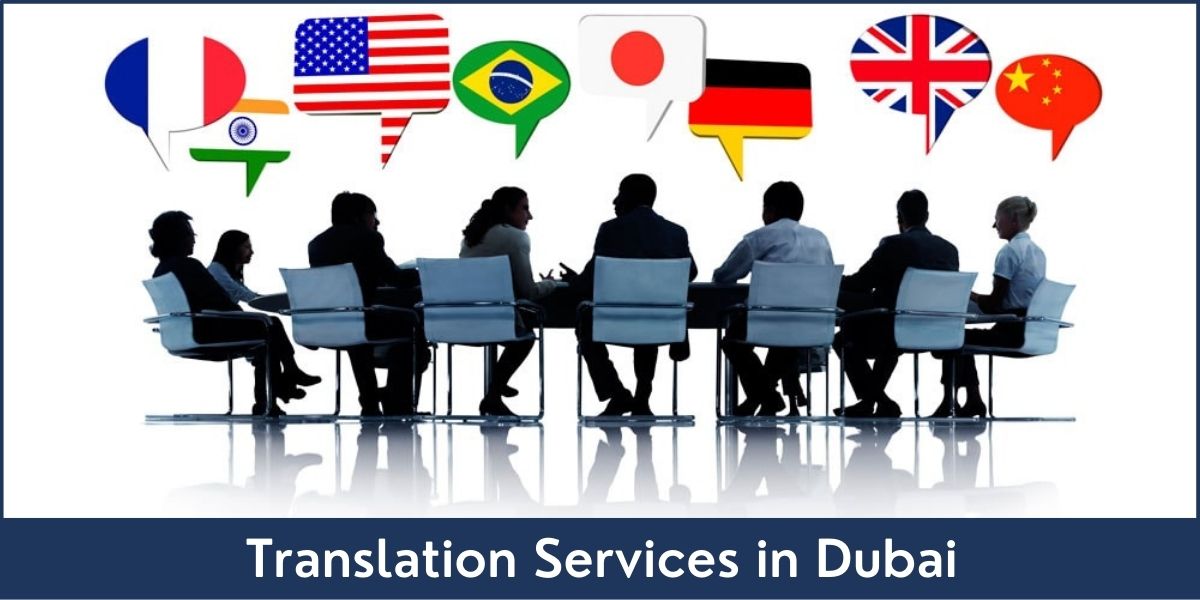 Translation Services in Dubai
Dubai is an international city due to the presence of residents belongs to multiple nationalities. Apart from that, people from all around the world also visit Dubai every year which makes it a multilingual city. Arabic is used by the local Emirati population but English and Hindi are also widely spoken languages in Dubai while people who belong to different counties speak other languages including Urdu, German, Spanish, French, Russian, etc.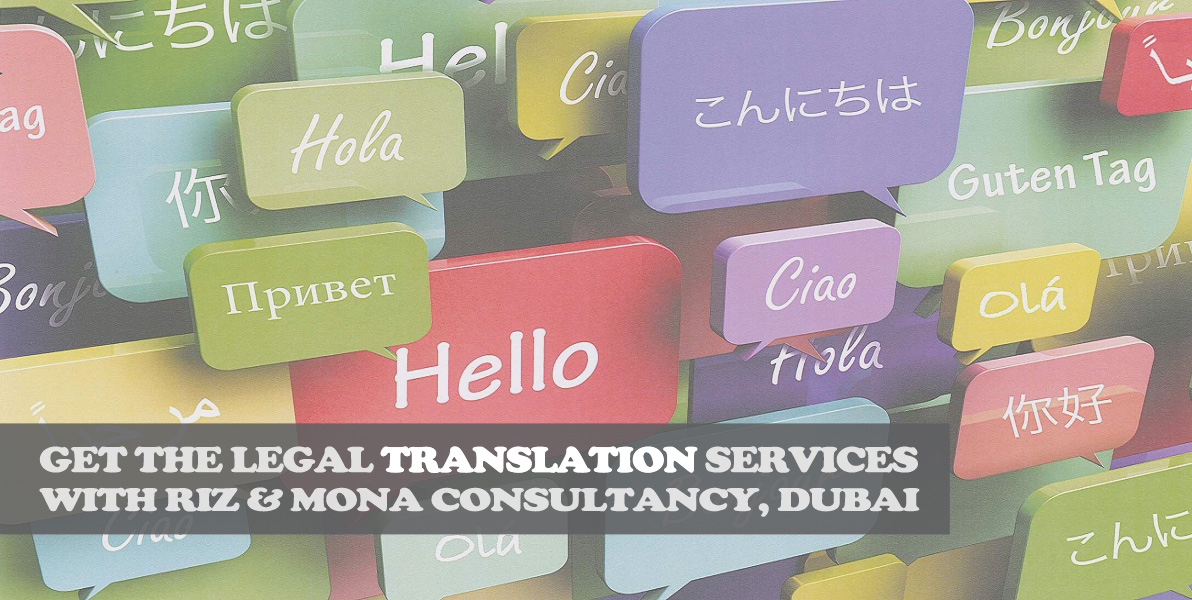 Why Translation Services are required in Dubai
Arabic is the native language and it is used in all the government offices. In order to facilitate foreigners, the government of Dubai has now allowed different services in government departments to be carried out in the English language. But still, a lot of people in Dubai are from various nationalities and they can only speak and understand their native language which means they need assistance from translation services to complete everyday tasks like filling legal documents, along with solving issues related to communicating with the local population in general and in public offices.
Arabic is the basic language used in public schools while private schools are available for students to belong to various nationalities and education in several of these schools is provided in their native languages. These schools also need translation services for educational purposes from time to time.
Foreign tourists visit Dubai in large numbers every year and many among them have little or no knowledge of Arabic and even the English language. Translation services also provide assistance to these tourists to make it easier for them during their stay in Dubai.
Our Translation Services
We at Riz & Mona Consultancy are experts in providing the best and accurate translation services in different languages spoken in Dubai. Most of our work involves translation from Arabic to English and from English to Arabic as these are the most sought-after translation services in Dubai. But we are not limited to translation in Arabic and English languages and can provide reliable translation services for more than 100 languages including Urdu, Hindi, French, German, Russian, Spanish, Pashto, Punjabi, Malayalam, Japanese, Chinese, Bengali, Turkish, Persian and others. We provide translation of all these and other languages in Arabic and English and also vice versa.
How Can We Assist You
You can contact Riz & Mona Consultancy for translation services related to legal procedure, industrial and commercial usage, education, technical and medical purposes in all the languages stated above, and more. So, if you are in Dubai or want to visit Dubai and speak a language other than Arabic then you can take our services for translating any language in Arabic or English. Our experienced translators will provide trustworthy translation services for you at very reasonable rates.