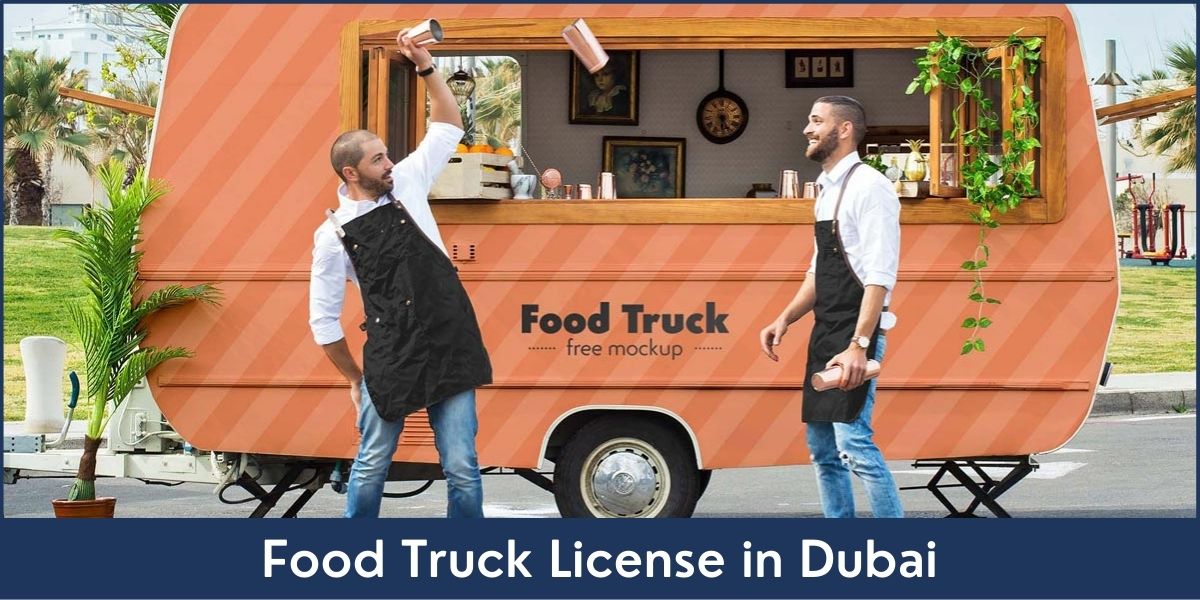 Dubai hosts millions of tourists every year. There are numerous reasons for tourists to visit Dubai. There are several unique entertainment spots that attract these visitors. Theme parks, high-rise buildings, sports competitions, and various festivals are a few examples.
But an important enjoyment available to these tourists and also residents of Dubai is the delicious and hygienic food. The government has provided every opportunity for small investors to take part in the food business. In this regard, an important business activity that is trending in Dubai is the food truck business.
Benefits of Food Truck Business in Dubai
The food truck business is getting popular in Dubai with the passage of time. There are several reasons for the popularity of this business activity.
As compared to other food businesses, it has a low cost. The owner can stand his/her truck in approved places.
It provides a cheap and healthy food opportunity for residents and tourists. Therefore, it attracts a large number of people.
It is also a unique business. These food trucks are famous for providing various dishes related to their countries that are usually not available in restaurants.
The administration is also quite friendly and allows parking of food trucks in front of rushy public places (parks, events, etc.).
How to get Food Truck License in Dubai?
All these factors make the food truck business profitable and economical in Dubai. But you have to follow a complete procedure to start your food truck business. You also must follow all the guidelines that are mentioned by authorities. It is important to note that you can operate food trucks only on the Dubai mainland.
The following are important steps for obtaining your food truck license in Dubai:
Submission of Business Plan
The first step is to submit your business plan to the DED (Department of Economic Development). This business plan must be comprehensive with details on all important aspects. This includes your idea, budget, and plan of action.
You have to convince authorities through this business plan that you can successfully run your food business in a competitive market.
In the second step, you will need to obtain HACCP (Hazard Analysis Critical Control Point) Certificate. This is a health and safety certificate. There are two types of HACCP. The first one approves the layout of your central kitchen. The second one is the blueprint that discusses the design of your food truck.
These certificates assure that your kitchen and food truck are completely safe for products and customers. It is important to note that cooking food inside a truck is not allowed. You can use a truck as a finishing station to heat pre-cooked food. After obtaining these certificates, it is also necessary to get approval for these certificates from relevant government departments.
Choose Appropriate Location
The third step is to choose and approve a location for your truck. Food truck is a mobile business but it doesn't mean you can move freely around Dubai and sell your food items. You need to take permits for areas where you want to take your business. You can get permits for both public and private areas.
Permit of public places is provided by RTA. On the other hand, you will need a rental contract with the owner of that area (malls, etc.) in case of any private location. It is important to secure a friendly location as soon as possible in order to avoid competition from other truckers.
Purchase the right type of truck
Now, you can purchase an appropriate truck according to your requirements. You will need to get approval for your truck from relevant authorities. The design of your truck must accommodate your kitchen and it should be able to handle heat through proper ventilation.
After approval, you will get your license from DED and then you can start your business.
All these requirements for licensing, registration, and setting up a food truck business in Dubai show that this is not a simple task. You will need to fulfill certain requirements before setting up your mobile food business in Dubai.
Therefore, it is recommended to take the services of RIZ & MONA Consultancy for this purpose. We will ensure smooth and rapid completion of the whole procedure for a food truck license in Dubai. Contact us today.