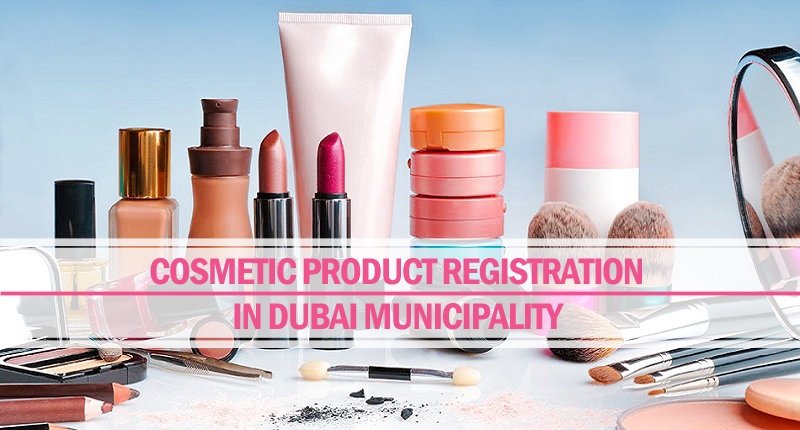 Apart from harmful and dangerous items, Dubai allows registration of almost all types of products from trading companies. Among these goods, a very important and profitable item that can be registered in Dubai is cosmetic product. Dubai itself is a huge market of cosmetic products due to the presence of highly sophisticated local and expat population along with arrival of millions of tourists every year.
Along with that, the emirate also provides companies to re-export their cosmetic products in other parts of world. An important factor that attracts traders to Dubai for product registration is the reputation of Dubai and UAE in international market. Dubai is known for adopting well managed registration process for all goods including cosmetic goods. The reason behind this initiative is to provide completely harmless product to its residents. The quality of product registration in Dubai is accepted on worldwide level.
There are different levels of cosmetic product registration in Dubai. All the goods have to be registered separately by relevant federal and Dubai-based authorities. For this purpose, several documents (different for import and manufacture of goods) have to be presented and there is requirement for lab tests also. A cosmetic product has to pass all these requirements and only after that it will be able to be launched and marketed in Dubai. Among all the different departments that are required during the registration process in Dubai, the most important one is Dubai Municipality (DM).
DM has an important role to play for registration of all types of businesses in Dubai including registration of all types of products. We can safely say that it is the main authority for starting any type of business in Dubai, especially Dubai mainland. Therefore, it is important to know the function of DM and also the process required to register cosmetic goods in DM. Registering your cosmetic products and cosmetic brand from DM will make it easier for approval of your application in other departments as well.
There are several things that have to be taken in account before applying for cosmetic product registration in Dubai Municipality. It is necessary that the product you want to register falls in the category designated for cosmetic goods (use to clean, perfume and protect body). Another extremely important thing to consider is that the cosmetic product must be free from all types of harmful materials. There are certain chemicals that are banned in UAE and Dubai by relevant authorities and it is necessary that your cosmetic product is completely free from such chemicals.
Dubai Municipality will register a cosmetic product after receiving all the required documents and it is found safe by related authorities. An important thing to remember is that DM works in coordination with other authorities of Dubai and UAE for cosmetic product registration. Dubai Municipality will only allow launching a product after it is designated safe and legal by other authorities also.
It is clear from above observation that Dubai Municipality is the main authority for registration of cosmetic products in Dubai. Therefore, it is important to contact a consultancy firm for your product registration having a good reputation in DM and other government departments. In this scenario, your best choice is Riz & Mona Consultancy.
We have years of experience in registration of cosmetic products for number of local and foreign brands in Dubai. Our reputation is the result of successful launching of large number of goods after their registration in DM and other authorities. We guarantee registration of your cosmetic product after completing all essentials. For contact, our WhatsApp # is 971-56-9971225, while you can also send us email at [email protected]