Dubai is a thriving place for all types of businesses. It provides lots of incentives and advantages to investors, entrepreneurs, company owners and traders alike. An important business structure that really suits various businesses is the product registration. Traders can import, re-export and manufacture various goods after acquiring product registration license from relevant authorities in Dubai.
After product registration, the next step is to introduce your merchandise if you are willing to take advantage of the profitable market of Dubai. This can effectively be done by launching a new product in UAE. Dubai is an ideal place for traders and merchants from all parts of world to launch and distribute a new product. Traders can expect to get maximum profit from launching any new product in Dubai.
There are several reasons that inspire companies to launch their new products in Dubai. Few of these include wealthy local population, large number of foreign residents, arrival of millions of tourists every year, tax exemption and presence of large number of free zones. One can expect to increase profit of new product many folds in Dubai by adopting right strategy for this purpose.
Despite several advantages, it is not always necessary to gain maximum profit from product launching in Dubai. Following are few important things to be considered before launching any new goods in Dubai.
Complete the procedure:
There is a complete and definite procedure in Dubai for launching any new product. You have to go through this procedure and abide by the rules that are framed by the government of Dubai. There are several restrictions before launching any product in Dubai.
Launch at right time:
As we know that Dubai is one of the world's best places to launch various goods and it is famous since past several decades. It is the reason that large numbers of small and big companies, including several multinational brands, have their presence in Dubai. It means launching a new product is not only potentially beneficial for your company, but it is also quite a challenging task.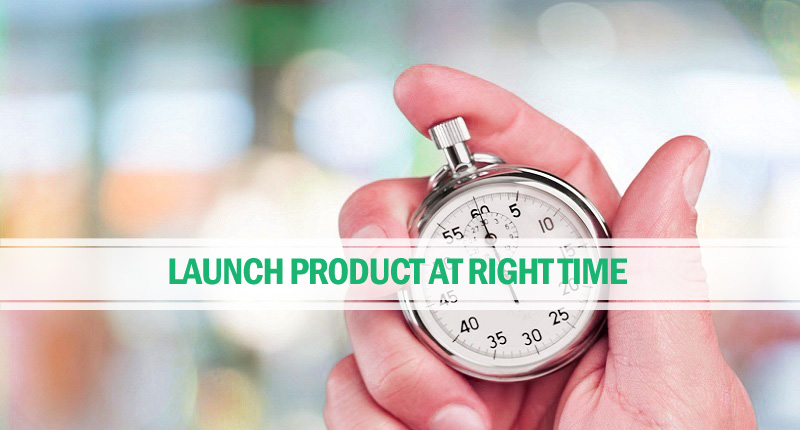 An important way that you can make launching of your product effective is choosing the right time for its launch. It is important that at the time of launch of your new product, there is no famous brand introducing its own item in Dubai. It will assist you attract more customers towards your creation in the beginning. If you lose this chance, then there is little hope you can get benefit from launching a new product even if you're presenting a quality item.
Choose the right place:
In Dubai, launching a product is allowed not only in Dubai mainland but also in any of the several free zones located here. There are several benefits and few restrictions in both these areas. Both these areas also have their own registration process for launching a product.
Dubai Municipality (DM) is the main authority that registers any product after which it can be launched in Dubai mainland. Different free zones have their own procedure and authority for this purpose. Generally, it becomes difficult to launch a product in Dubai mainland if it is registered in any free zone.
Therefore, it is important to decide where to register and launch your product for maximum benefit. A good and experienced consultancy firm (like Riz & Mona Consultancy) can guide you in choosing right place for registration and launching of your product.
Market your product effectively:
Merely launching your product in any part of the world (even in business-friendly place like Dubai) can't guarantee you to gain maximum profit. You have to market your new product to achieve your target. Dubai provides several good places to market your new items. Few of these include: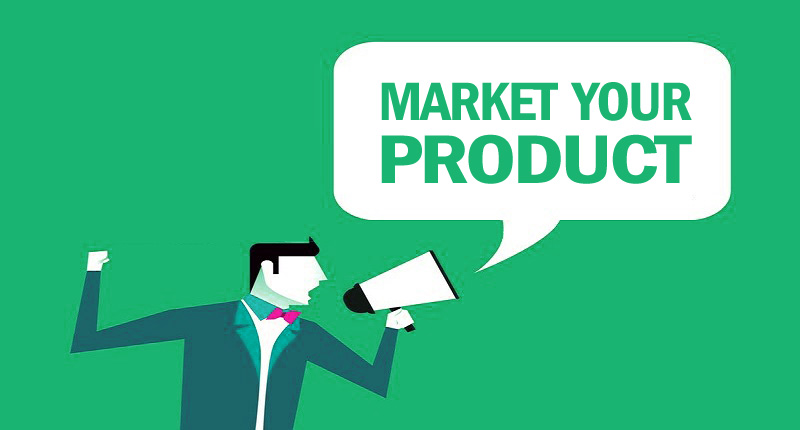 Every year, large number of events and exhibitions are organized in Dubai related to various types of businesses. These events are attended by large number of visitors not only from Dubai and UAE, but also from other parts of the world. You can introduce your new product in several of these exhibitions related to your new item. This will enhance your chances to promote your product locally and internationally.
There are several multi-brand stores. These stores are visited by thousands of visitors every day. These brands provide kiosks for small businesses. In return, they charge small fee or profit share of the sale out goods. You can also launch your product by taking advantage of these kiosks in malls of Dubai. This advantage is only available in Dubai and few of the world's most advanced and wealthy cities.
The best and easiest way to launch any new product is by contacting Riz & Mona Consultancy. We will provide you complete information and practically assist successful launching of your new product based on our experience and comprehensive knowledge of Dubai market. You can contact us via our WhatsApp # 971-56-9971225.