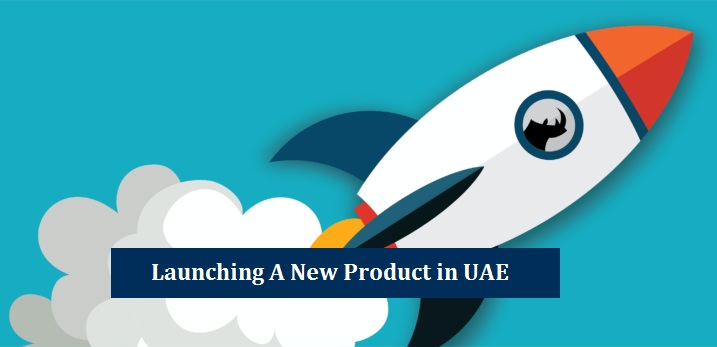 It is a recognized fact that UAE is a business hub where companies and entrepreneurs from all around the world want to establish their business in order to get most from opportunities like tax free economy, free zones and other incentives provided by UAE govt. An important area that foreign entrepreneurs can use for establishment of their business in the trade-friendly gulf state is by launching their new product for its marketing. In UAE, you can launch a new product by using number of ways. Few such important distributing chances are provided here below.
Traditional Boutiques:
Traditional boutiques and souk stalls are good option for you if you are selling medium range products and your targets are lower-income customers.
Shopping Centers:
The second option for entrepreneurs is shopping centers. These shopping centers are becoming places of fast growing business due to development in tourism and fast growth of wealth in the country. Few of these famous shopping centers are Mall of the Emirates, Abu Dhabi Mall and Al Ghurair City.
Specialized Shops:
These specialized shops are also important for launching specific products that may include luxury products in garments, watches, fashion accessories, gastronomy etc.
Multi-brand Stores:
Diverse and multi-brand products can get benefit by launching their products in these multi-product and multi-brand stores that are present in many big cities of UAE.
Shop in Shop:
This is a new concept and is unique to Dubai in UAE so far. In this process, the large department stores distribute several luxury product brands in the same area by providing a dedicated place to each brand.
Supermarkets:
These are the most popular segment for launching a new product. Carrefour Group and Spinney Group are few examples of these supermarkets available in UAE.
Exhibitions:
Every year, several exhibitions are held in different parts of UAE that provides business growth opportunities for entrepreneurs. You can launch your product in any of the exhibition if it is related to your product after clearing necessary requirements. Dubai Creative Clusters Authority (DCAA) is the authority that organizes exhibition in Dubai.
E-Commerce:
You can use e-commerce for direct selling of your products. The invent of modern technology is increasing the prospect of e-commerce business and around 72% population of UAE are purchasing products by using online transactions. You can use online newsletter, blogs, social networking sites, online advertising and search engine optimization (SEO) as subsidiary of e-commerce. Currently, e-commerce is successfully used in UAE by industries related to nutrition, beauty products for women, natural beauty products, luxury products, beverages, tea, coffee etc.
Things to do before launching a new Product:
But before launching a new product, there are few important steps that should be taken in order to achieve the successful launch of a new product.
The first step before launching a new product is its market research that can be done through online polls or surveys. This research provides information through potential customers which tells about the importance or otherwise of a product in the market. You can also do the same research by collecting production and sales statistics of similar products.
The second step is to test the product at the public level in order to find the requirement of improvement in the product. You can test your product by using a demo of product at trade show or by using market research companies.
A product can successfully be launched by choosing right kind of distribution company that operates at a suitable price and able to meet right proportion of supply and demand.
It is a better practice to keep the price of a new launched product lower. It will initially decrease the profit but you can expect a higher rate of customer-return later when the item is selling at its original price.
The retail staff of a new product must be provided with proper training so that they may completely inform customers about the product and it increases the chances of sale of that item.
The last step for launching a new product is marketing the product. You can advertise your newly launched product by using methods like promotional literature, trade shows, product sampling, online ads, technical literature etc.
If you find products registration in dubai difficult before its launch then we at Riz & Mona Consultancy can help you register your new product in the most appropriate way. You can call us at WhatsApp # +971 56 9971225.