UAE is a coastal desert area and its natural edible products mainly comprise of dates, marine diet and few other foodstuff items available in such areas. But most of the UAE, especially Dubai, has been transformed in to an international place and now food products from all around the world are available in the entire UAE, especially Dubai.
This has been made possible by establishing a disciplined procedure for food products business in Dubai. Like many other businesses, foods products business is a very profitable business due to tax and duty free facilities along with the opportunity to set up the business in several free zones in Dubai. This is giving boost to several types of unique food businesses like food truck business in Dubai.
In this article, you will get information related to:
What is food product registration
Why is it necessary in Dubai
Its requirements
Food product registration process
Documents required
What is food product registration in Dubai
Food product registration is a process where any type of food product is registered mainly with Dubai Municipality (DM) before it is manufactured, import or sold in Dubai. This is a complex process with several layers.
The main step is the registration of food product in Dubai Municipality. Several documents will be required for completion of this process.
In the second step, an intended food product will be registered in FIRS (Food Import & Re-export System). It is a portal that saves details of all food products in UAE.
The third important step is to approve the food product from ESMA (Emirates Authority for Standardization & Metrology). This federal authority checks the quality and standard of food products and issues certificate after approval.
Another important system where it is mandatory to register every food product is ZAD. This federal portal shows details of every food product to consumers. A product is registered with ZAD soon after its application is accepted by relevant authority in any emirate of UAE. FIRS has already been integrated with ZAD and registration of your product in FIRS will automatically register it with ZAD.
Why Food Product registration necessary in Dubai
According to the rules and regulations of Dubai, food product registration is necessary for import and re-export of any food product in Dubai. The registration process is regularized by Dubai Municipality (DM) through its Food Import & Re-export Service (FIRS).
Through this food product registration system, the government of Dubai makes sure that only the highest quality food product is imported, manufactured and re-exported from the country. FIRS is necessary for services regarding: import of food, import of food for the purpose of re-export, issuing health certificates etc.
Requirements for food product registration in Dubai:
There are several requirements before registration and launching of new products in Dubai. Following are few important things to consider before applying for registration of food products in Dubai.
You can't apply for products with banned ingredients like alcohol and poppy seeds.
Ingredients present in the food product must be mentioned.
Only purely food items are registered through FIRS. Non-eatable items like cigarettes and food supplements are not registered through this process.
Ingredients present in food product must be mentioned either in Arabic or English.
FIRS will immediately reject your application if the food product you apply for is already registered with another name or account.
There are several things necessary to be mentioned on the product like brand name, product name, production & expiration dates, net weight and others.
Few food additives are banned in UAE including: fast yellow A B, yellow 2 G, Amaranth, patent blue V, potassium bromate etc.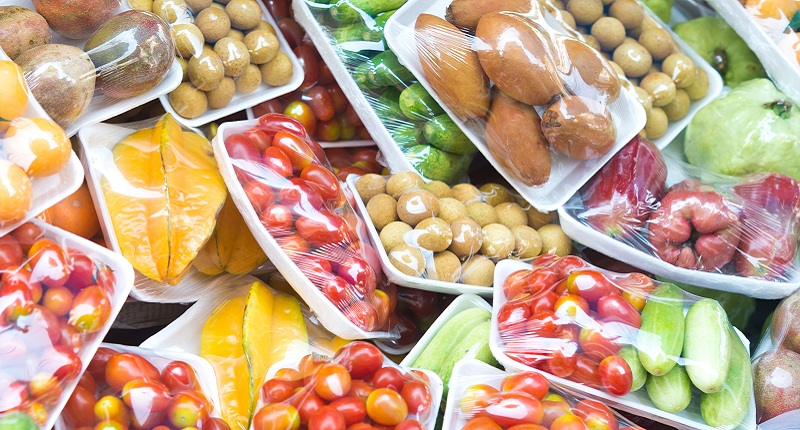 Process of food product registration in Dubai:
The process for registration of food product is connected with the department of Dubai Municipality. All the required products must be registered on the website of DM along with complete details of the products and their samples. There are several requirements like checking the availability of products, uploading images etc. This is a lengthy process that can easily be managed by an experienced consultancy firm.
Documents Required for Dubai food product registration:
It is necessary to be registered with Dubai Municipality (DM) before importing or re-exporting any food product. Registration process from DM requires following documents:
Trade license of company
Company's email
Company's telephone and fax number
Company's P.O. Box number
Details of company's location in Dubai
Company representative's name and mobile number.
If you are interested in registration of food product in Dubai and want to complete the whole procedure without any nuisance, then we at Riz & Mona Consultancy can provide you complete solution of the problem. We have years of experience in setting up businesses in Dubai and other emirates of UAE. You can contact us via email info@rizmona.com.