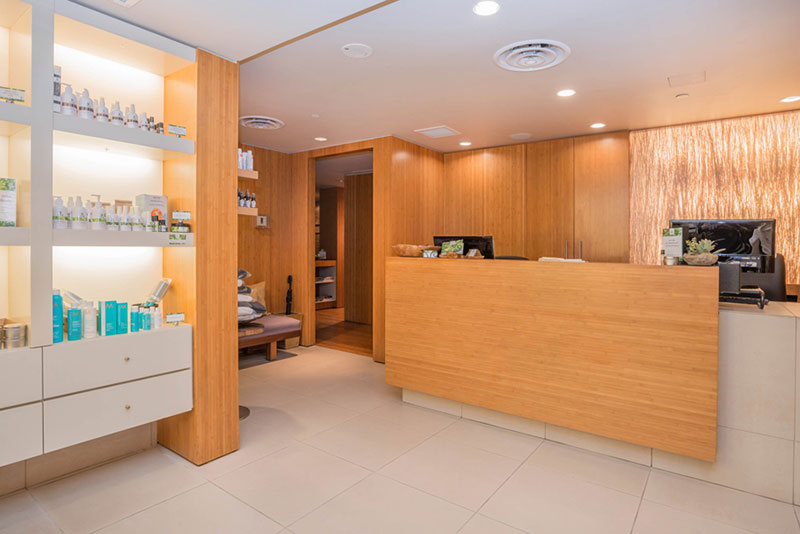 Dubai is the most modern city in the Middle East region. An important business activity that is gaining prominence in Dubai is a spa service. This is a type of business where mineral-rich water is used for medicinal baths. An important factor that makes Dubai an ideal destination for such business is its seaside location. On occasions, seawater is also used for spa due to its high volume of minerals. More and more people are starting this business in Dubai because of its large potential.
You can open your spa business in any Dubai-based free zone. But business like a spa is more suited to Dubai mainland where you can get a large number of customers. Another factor that makes it more suitable for the mainland is that you only need services of LSA (Local Service Agent) instead of local partners.
Spa License Requirements in Dubai
This business is concerned with the health and well being of people. It is therefore important to fulfill several requirements before starting your spa business in Dubai.
There must be a signboard placed in front of the spa
There should be separate areas for different beauty treatments. These may include manicure, pedicure, hair removing, etc.
The distance between ceiling and floor must be at least 2.3 m.
The minimum size of dressing chairs is 3 m wide and a minimum length of 3.5 m.
A washbasin is also necessary for facial treatment.
Another necessary instrument for the spa is the water heater.
Hair removing instruments should be of fireproof materials.
There should be sufficient lighting to make the spa process risk free
There should be cupboards and drawers for cosmetics and towels respectively.
The furniture in a spa must be clean and complete according to the requirement.
How to Obtain Spa License in Dubai
There are several steps to obtain a spa license in Dubai. Following are the main steps:
The first step is to submit copies of the passport and visa of all business partners to a relevant authority.
The next step is to select a business name and get its approval from the DED (Department of Economic Development).
In the next step, you will appoint an LSA (Local Service Agent) and draft and sign MoA (Memorandum of Association).
Now, you will be required to rent premises for your spa. You will also get an Ejari number and tenancy contract from relevant authorities.
A major step is to take approvals from the planning section and health & safety division of DM (Dubai Municipality).
Now submit all these and other necessary documents in DED. After final approval, you can obtain your spa license from the same authority.
Why RIZ & MONA Consultancy?
We provide the best services for obtaining a spa license in Dubai. We will take care of every step from submission and approval of documents to finding appropriate LSA and right business jurisdiction for your business. To make the spa licensing process easier, you can contact us via our WhatsApp # 971-54-5821012.