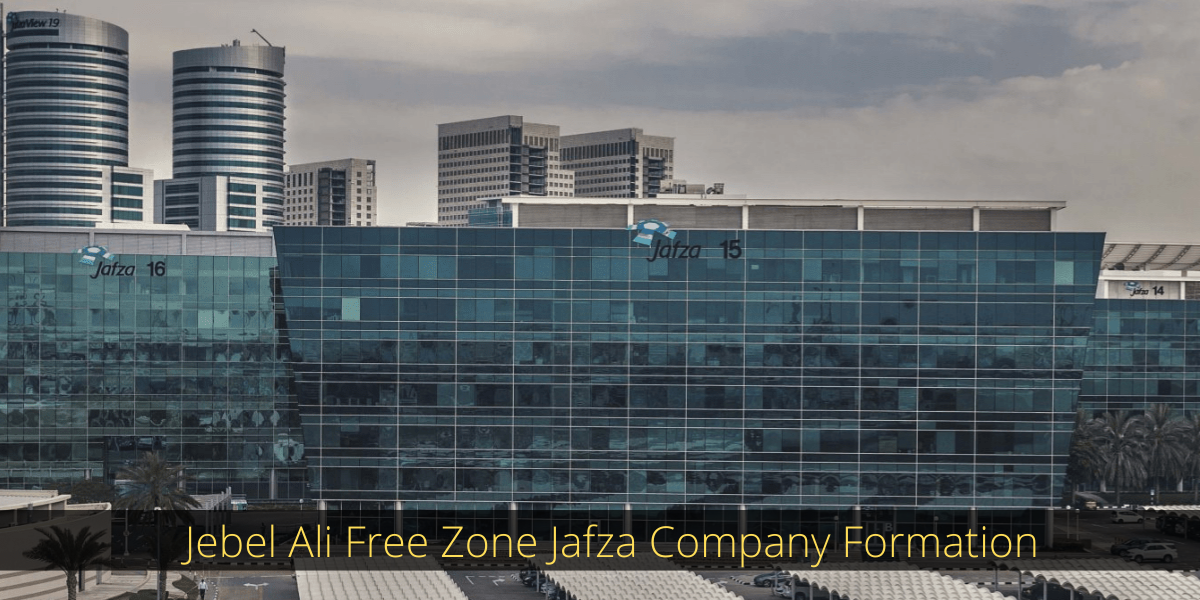 After its establishment in 1985, Jebel Ali Free Zone (JAFZA) has achieved a lot of fame and success. It is now known as the world's largest free zone with more than 7,000 companies from around 150 countries. This also includes over 100 of the Global Fortune 500 companies. The reason behind this success is that it promotes associations with global investors by providing them world-class infrastructure supported with quality-driven value-added services and incentives.
This enables them to take advantage of vast business opportunities in the UAE and the region in the most proficient way. JAFZA became the first free zone in the world to win the ISO certification in 1996. Today it is one of the most reliable and strong brands in the region that stands for excellence and innovation.
Benefits Of JAZFA Company Formation
0% corporate tax (for 50 years), personal income tax and import/re-import duties
Free from newly-implemented VAT (value added tax)
Complete repatriation of profits and capital
No currency restrictions
Allowed to hire foreign employees
Reliable supply of electricity and its availability at very low cost
Presence of fully furnished offices, business parks, warehouses, showrooms and traders market
Business Setup in JAFZA Free Zone
JAFZA provides multiple options for companies and individuals to set up their business. Following are main business entities that can be established in JAFZA
Free Zone Company (FZC) can be established with 2 to 50 shareholders (individuals, companies or both)
Public Listed Company (PLC) also with 2 to 50 shareholders (individuals, companies or both)
Free Zone Establishment (FZC) can be established with a single shareholder (individual or company)
Branch of an existing company It is 100% owned by its parent company. it will also follow the name and business activities of its parent company
Types of Licenses in JAFZA
Trading License (for trading activities including agriculture, jewelry, foodstuff and many others)
Industrial License (for manufacturing activities including food, garments, leather products, petroleum etc.)
Service License (for providing services like advertising, transport, consultancy etc.)
E-commerce License (using electronic network for buying and selling of goods and services)
National Industrial License (for manufacturing activities with minimum 51% ownership for citizens of AGCC countries)
Innovation License (for growth of new products and services)
Offshore Registration (for an offshore company establishment)
Documents Required for JAZFA Company Formation
Several documents are required during the registration process. These documents may be different according to the type of business entity and license type. Attestation of these documents is also required for completion of company formation process in JAFZA.
Why Riz & Mona
We provide business formation services to all types of companies (and individuals) for all types of licenses in JAFZA
We provide continuous assistance in handling any legal issue during and after the completion of company formation
We are committed to assisting in the whole registration and licensing process from its beginning to end. After handing over the job to us, you will not be required to worry about anything or contact anyone else during the completion of the company formation process in JAFZA