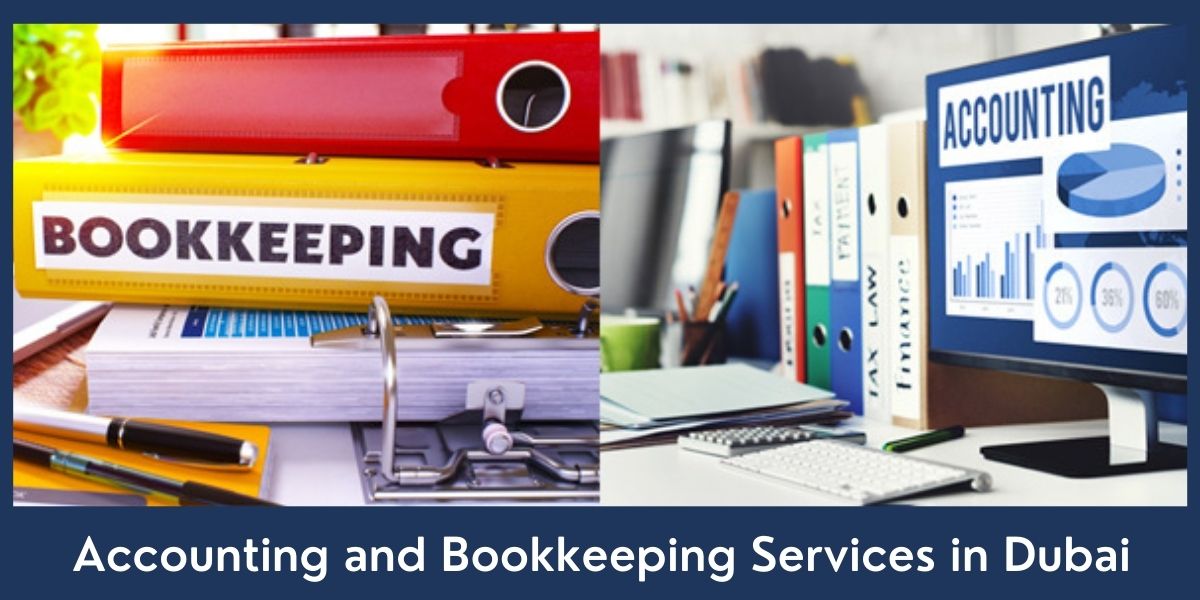 Accounting and bookkeeping are fundamental requirements for every business, large or small. You cannot function without reliable, accurate, and timely financial information.  It is crucial to monitor your company's performance, and essential so you can make appropriate business decisions.
Accounting and Bookkeeping Services
The purpose of bookkeeping and accounting is to support businesses in their financial process. Keeping accounts is essential for the growth of any business. This not only provides insight into the current situation of the business but also helps in the prediction of the business's future.
Both these functions are usually taken as a single unit, but there are few important differences between these two financial terms.
In bookkeeping, records are maintained on daily financial matters including sales, purchases, payments, receipts, etc. Few examples of bookkeeping include:
Producing invoices
Completing payroll
Posting debits and credits
Maintaining general ledger, historical accounts, and subsidiaries
Comparatively, accounting is a function of a higher level and it deals with verifying data, generate reports, perform audits and prepare records. Examples of accounting include:
Preparing business financial statements
Completing income tax returns
Provide information regarding growth opportunities and business trends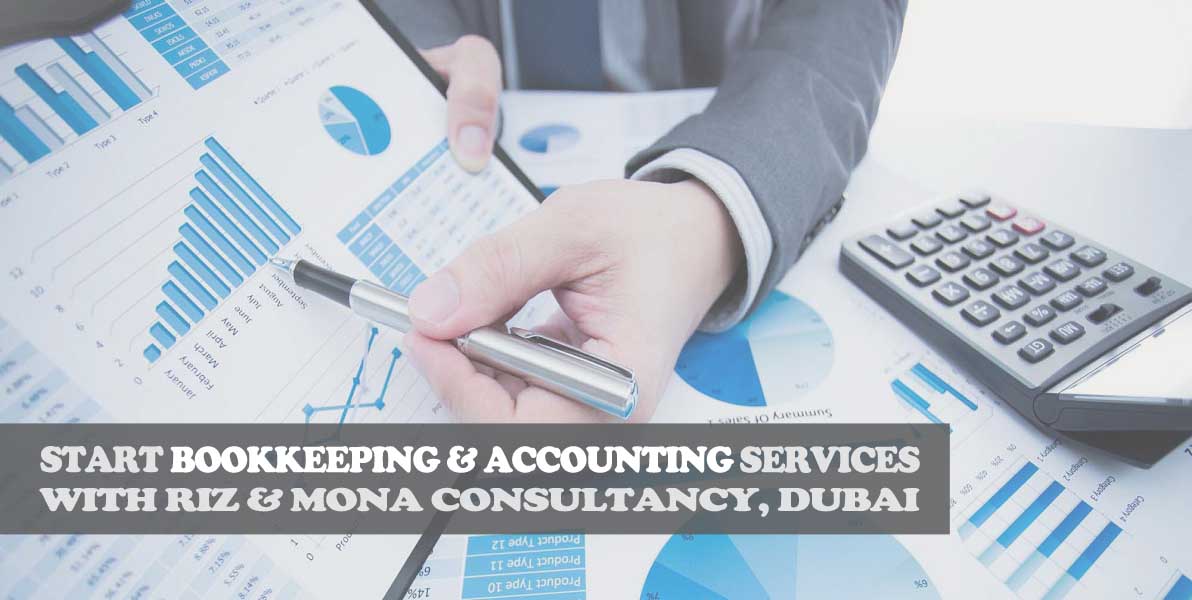 Benefits of Accounting and Bookkeeping Services
Due to the increase in the complexity of the world of business, managing and measuring finances became a difficult task. Without having an efficient system for taking care of back-office transactions, payroll processing bookkeeping, and the management of finances become ineffective. These days outsourcing became beneficial to organizations, especially in accounting and financial agendas.
Different essential benefits which a business can receive from outsourcing its accounting and bookkeeping services are-
Saves time –Outsourcing financial managers save company time by providing service on time. For managing bookkeeping services, in-house associates may not be as time conscious as an outsourcing organization that only focus on these financial features.
Reduce chances of company fraud –It is important to note that accounting and outsourcing bookkeeping services reduce the probability of fraud within the corporation. As all financial data will be handled by outsourcing organizations so employees won't be able to access any financial or accounting details.
Saves money –As we known time is money and by hiring the right outsourcing company you can achieve success in getting a quality accounting service on time. An organization, which is amateurishly trained in one specific area is more liable to deliver service on time with high-quality standards whereas business associates may not be punctual.
Focuses on mission –Financial tasks managed by an outsourcing company will do their task efficiently by just only focusing on the management of accounts.
Optimizes accounting services –Bookkeeping services are maximized through expert outsourced organizations, rather than from the services of a business' associates who usually have generalized experience and ideas.
More disciplined and/ or objective views –Efficient and reliable accounting organization that are outsourced by the corporation is more focused on the procedures to manage financial issues relating to that corporation.
All in all, outsourcing is a recommended choice for many corporations or businesses, for the purposes of maintaining efficiency in the least expensive and productive manner.
Services We Provide
We at Riz & Mona Consultancy are serving the businesses in UAE for the past several years. We have a dedicated and experienced team that is capable of providing the best bookkeeping and accounting services to our clients. Taking our services can help businesses to:
Reduce cost as professional workers can work part-time for businesses that can save expenses of full-time employees
Save times as qualified and experienced professionals can do the job in the most accurate way the minimum amount of time
Protects from frustration as our experienced professionals are expert in their job of bookkeeping and accounting and you can always expect 100% from them
Riz & Mona Consultancy provides the best and most affordable bookkeeping and accounting services in Dubai and other emirates of UAE. You can attain all the above-mentioned and other benefits of bookkeeping and accounting services by contacting the best in the area. You can contact us through email info@rizmona.com or via our WhatsApp # 971-56-9971225.