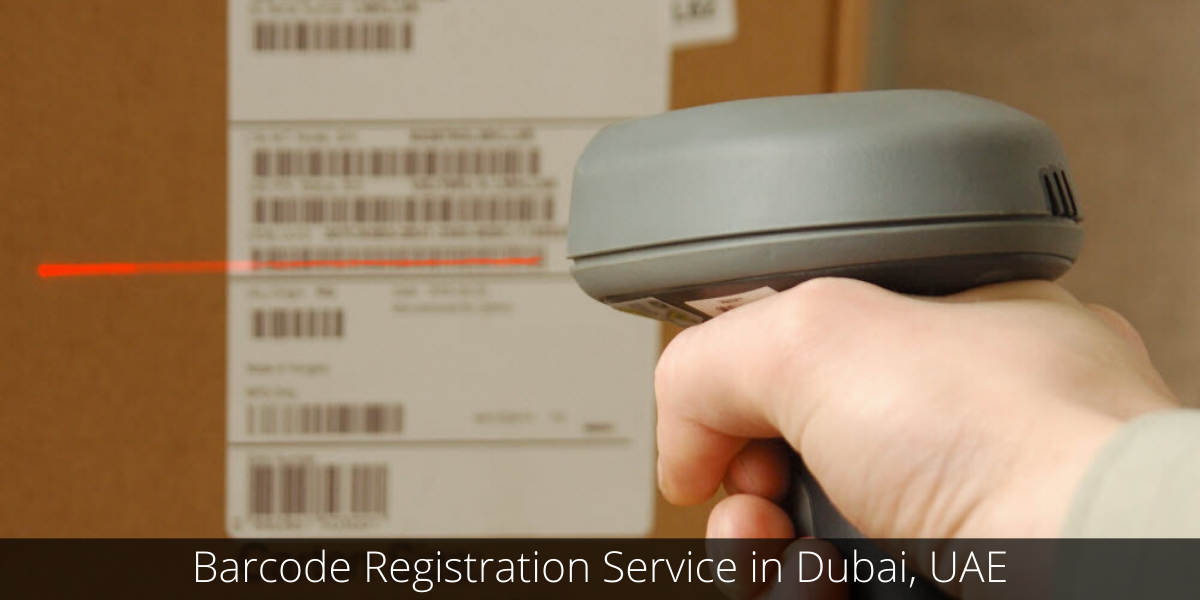 Barcodes are an essential part of today's economy. The small sticker on most items we buy can contain a wealth of information and are used by manufacturers, wholesalers, and retailers for managing inventory and quickly identifying the price of an item. Not only do they save time, but they also remove the factor of human error when it comes to counting or pricing items.
What is a Barcode?
A barcode is basically a way to store details in a visual format that a scanner can decipher. The arrangement of black and white bars (elements) represents different text characters that match the algorithm defined for that barcode form. If you change the pattern of elements, you will get a different text. A barcode scanner scans this sequence in black and white, which is then converted into a line of text that your computer may recognize.
A barcode can hold any type of text information you encode, but with product labels, the price is not usually encoded. The barcode will denote what the product is, and your POS software or database will have the associated pricing information.
Advantages of Barcode Registration
Barcode registration is a service that generally increases the internet profile of your product. There are several advantages to registering your barcodes online.
Barcode registration helps with some cell phone app scanners (such as the Zebra app) so that when the product barcode is scanned, the product information will appear.
Barcode registration will increase the internet profile of the product so that when the barcode is searched for on Google or another search engine, the product information will appear.
If a barcode is registered on internet databases, it can dissuade people from using the barcode number illegally on sites like Amazon. If a quick internet search tells the person that that barcode number is in use, they will be much less likely to use the barcode. While people cannot legally use legitimately sold barcode numbers, if they are being used illegally, it is an extra hassle for the legal owner of the barcode number to follow this up. This can be easily avoided with barcode registration.
How to Register a Barcode for your Product?
The most important implementation resource for barcode identification is over 100 GS1 Member Organisations in countries all around the world. GS1 is a not-for-profit organization that develops and maintains global standards for business communication. The best known of these standards is the barcode, a symbol printed on products that can be scanned electronically.  GS1 has 114 local member organizations and 1.5 million user companies.
10 Steps to Barcode Your Product
Get a GS1 Company Prefix: Before a company can begin using barcodes, they must first assign the numbers that go inside the barcode, called GS1 Identification Keys.
Assign numbers: After receiving a GS1 Company Prefix, a company is ready to begin assigning identification numbers to their trade items (products or services), themselves (as a legal entity), locations, logistic units, individual company assets, returnable assets (pallets, kegs, tubs), and/or service relationships.
Select a barcode printing process: To begin, you should decide what you are barcoding and if the barcode will carry static or dynamic information inside it.
Select a "primary" scanning environment: The specifications for barcode type, size, placement, and quality all depend on where the barcode will be scanned.
Select a barcode: Selecting the right barcode is critical to the success of your barcode implementation plan.
Pick a barcode size: After the correct barcode symbol is specified together with the information to encode in it, the design stage begins. The size of the symbol within the design will depend on the symbol specified, where the symbol will be used, and how the symbol will be printed.
Format the barcode text: The text beneath a barcode, called Human Readable Interpretation (HRI), is important because if the barcode is damaged or of poor quality to begin with, then the text is used as a back-up.
Pick a barcode color: The optimum color combination for a barcode symbol is black bars with a white background. GS1 barcodes require dark colors for bars (e.g., black, dark blue, dark brown, or dark green).
Pick the barcode placement: When discussing symbol location, we are referring to the symbol placement on the design. When assigning symbol placement first the packaging process should be considered. You should consult the packaging engineer to make sure the symbol will not be obscured or damaged (e.g., over a carton edge, beneath a carton fold, beneath a package flap, or covered by another packaging layer).
Build a barcode quality plan: ISO/IEC 15416 Barcode Print Quality Test Specifications for Linear Symbols describes a method for assessing the quality of barcode symbols after they are printed.
We Are Here for You
Our expert advisors at Riz and Mona Consultancy are here to help you with the registration process of barcodes. We are a registered member of the International Barcodes Network. We have more than 10 years of experience in the barcode industry, therefore we can give expert advice on the use of barcodes. Feel free to contact us!