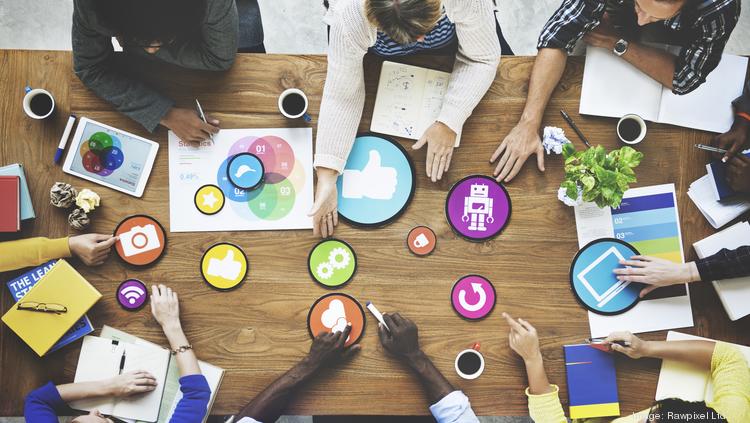 Dubai is undoubtedly one of the best business jurisdictions in the world. There are startups, big and small brands and multinational companies that are flourishing side by side in Dubai. But the presence of a large number of companies creates a competitive environment. Both big and small brands need to market themselves as much as possible in order to reach the maximum number of customers. This gives rise to another business activity, the advertisement agency. Today, we will guide you for getting your own advertising license in Dubai.
Scope of Advertising Agency in Dubai
As there is no shortage of businesses in Dubai, so there is an immense variety available for advertising agencies to attract businesses. The government has allowed them to present multiple services to their customers. Following are the main types of advertising services that these agencies can offer in Dubai:
Print ads
Email campaigns
Multimedia advertisements
Billboards
Radio and TV ads
How to get an Advertising License in Dubai
An advertisement agency can be set up in Dubai Mainland as well in many free trade zones. But this business is best suited for mainland areas where businesses can freely present their services to customers.
In order to obtain an advertisement license in Dubai, there are several steps to follow. This is a simple but rather lengthy process that demands the submission of several documents and contacting various departments.
Here are the steps for obtaining an advertisement license in Dubai.
The first step is to get the Initial Approval Certificate (IAC) from the Department of Economic Development (DED). In order to get IAC, you will need to submit passport copies and other relevant documents to DED.
The second step is to obtain a Trade Name Certificate (TNC). You can reserve a trading name for your business through TNC.
The next step for this process is renting an office for your business. According to rules designed by DED, the minimum office requirement for an advertising agency is 200 sq ft. After acquiring the office, you will submit a rental contract to DED.
The last major step to obtain an advertising license is getting a memorandum signature. All the partners of the company will visit the court for completion of this step.
Departments for Advertising Agency License
There are two types of approvals that you need for obtaining a Dubai advertising license. These are external approval and internal approval. There are different departments that will provide these approvals to applicants.
In order to avail initial external approval, you need to contact departments including the Dubai Municipality, Dubai Chamber of Commerce and the Ministry of Economy.
The internal approval is granted by the National Media Council (NMC). Getting approval from NMC can take between 2 to 3 weeks. It has a different fee structure according to the type of business activity.
KHDA has the authority to approve medium of advertisements and lay necessary requirements on advertisement companies.
Requirements for Advertising Agencies
There is a lot of freedom for businesses in Dubai. But it is also important to respect the terms and conditions apply by authorities. These restrictions are meant to create a better business environment in Dubai.
Following are important conditions that must be followed by advertising agencies. These restrictions are imposed by KHDA.
It is necessary to respect religious beliefs
Respecting people's privacy is also mandatory
Ads must display the name of their parent company
Only actual and accurate information should be displayed
Ads should not be offensive
Advertisement Agency in Free Zones
Apart from the Dubai mainland, you can also open an advertising agency in any supportive free zone inside Dubai. The best free zone in this regard is Dubai Media City (DMC). Advertising agencies get special incentives by setting up their business in DMC and also a few other free zones.
These free zones provide additional advantages to these businesses. These include 100% foreign ownership, complete repatriation of profits, freedom from taxes, etc. The company incorporation process may be different in these free zones. They have their own authorities for licensing and regulation of business activity.
If you want to open your advertising agency in Dubai Mainland or any of the free zones, then you can contact RIZ & MONA Consultancy for this purpose. We are available via our WhatsApp # 971-54-5821012 or email address info@rizmona.com.