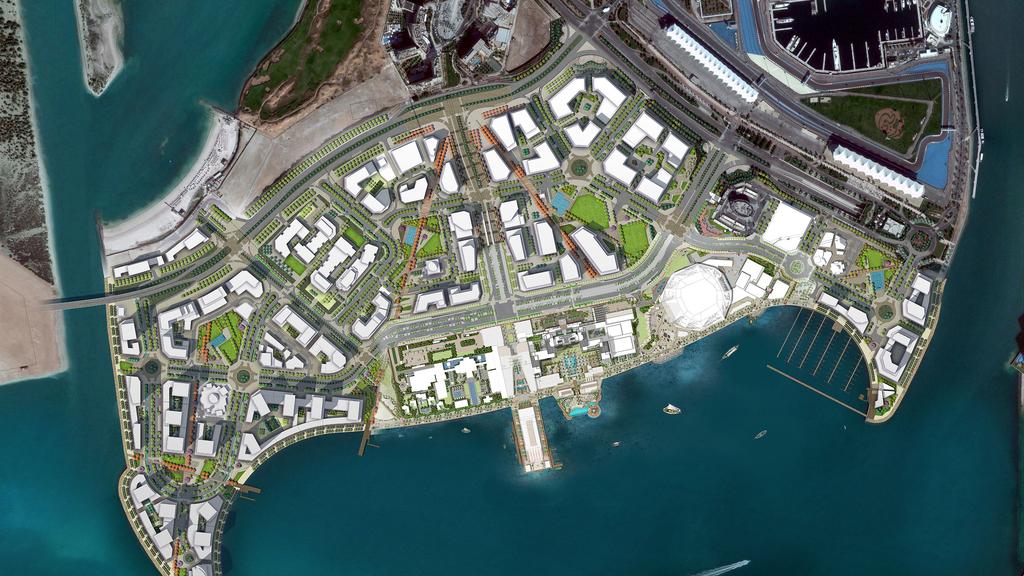 Twofour54 is a free zone in Abu Dhabi related to the media industry. It is the fastest-growing media zone in Abu Dhabi. This specific free zone was established in 2010. This free zone is named according to the geographical location of Abu Dhabi (24o North, 540 East). Since its establishment, twofour54 has made steady growth and now more than 450 corporations are operating in this free zone. Even several media giants have their presence here including CNN, Fox, National Geographic Channel, Sky News Arabia, Cartoon Network, Bloomberg, The National and several others.
Twofour54 supports all branches of the media industry including TV, film, radio, music, mobile, publishing, animation, gaming, etc. As the free zone is specific to the media industry, so it fulfills all necessities required for better functioning of companies related to the media industry.
Benefits of Company Formation in twofour54 Abu Dhabi
100% exemption from corporate taxes, custom income tax, and import tariffs
Complete company ownership by foreigners
No licensing and registration fee for all new partners and freelancers for the first two years in order to reduce setup cost (according to the decision by Media Zone Authority, Abu Dhabi)
No registration fee for freelancers
Quick, easy and transparent business setup
No need for a security deposit for employee visa
No minimum share capital for any business entity in twofour54
Availability of media-related courses and training in the vocational media training academy.
You can hire easily available technical staff
Company owners can hire a staff of any nationality
Modern infrastructure and cable connectivity in buildings
Located at the crossroads of the Middle East, Asian and European markets
Just 50 minutes away from Dubai and in the proximity of Abu Dhabi International Airport and downtown Abu Dhabi.
Access to industry news, market research, on-campus seminars, and roadshows.
Business Entities in twofour54
Twofour54 provides additional types of business entities as compared to most of the other free zones in UAE. There are four types of business entities established in twofour54.
Free Zone Limited Liability Company (FZ-LLC) (an independent legal entity with individual or corporate shareholders)
Branch (of a UAE-based or foreign company)
Freelancers (for individual freelance media professional)
Startups (only for digital content creators)
The registration fee for LLC and branch is AED 3,500 each. There is no registration fee for other business entities.
Type of Offices in twofour54
Following are the options available for different types of offices available in twofour54. The number of activities and employees are fixed according to the type of office.
Private office space (allows up to 5 activities with minimum AED 50,000 per annum rent)
Serviced Desk (allows 2 activities and 2 employees with AED 30,000 per annum rent)
Hot Desk (1 activity and 2 employees with an annual rent of AED 25,000)
Entrepreneurs & Khalifa Fund (virtual office with permission of 1 activity and 2 employees)
These are important points related to setting up a business in twofour54 for media-related companies. We at RIZ & MONA can assist you in establishing your company in twofour54 conveniently and efficiently.