Starting a company anywhere in the world can seem like a daunting task, especially in the UAE where the competition is extremely tough. Many investors have identified UAE as a very benefitial marketplace, which has also increased the competition in various niches.
However, things aren't always as gruesome as they seem. If you are planning on setting up your company anywhere in the UAE then here are 5 experts tips you can benefit from.
1. Figure Out Your Business Activity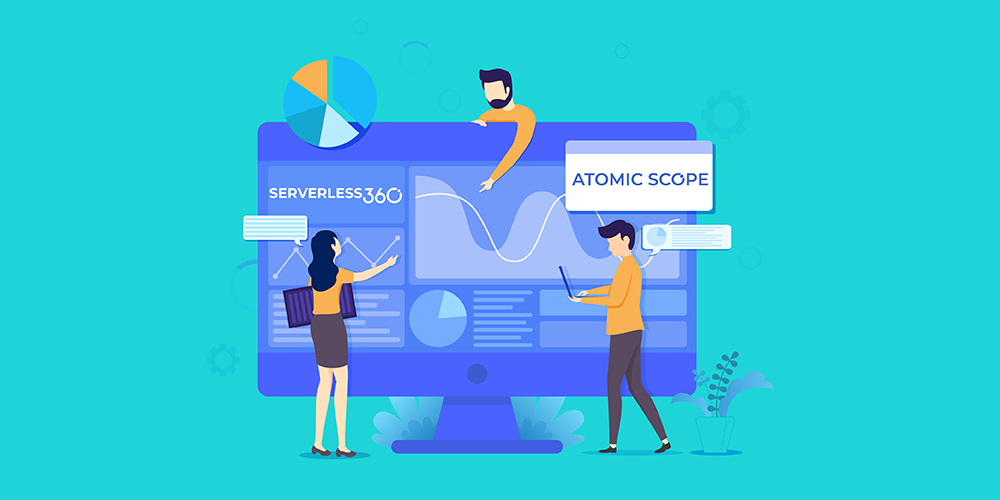 In order to succeed with any business, you need to be sure about what route you need to follow for success. Your business activity will lay the foundation to everything; from business licenses you need to apply for to the legal structure of the business and you company. This is the first and foremost step that needs to be taken before you finalise anything.
2. Double Your Budget and Timeframe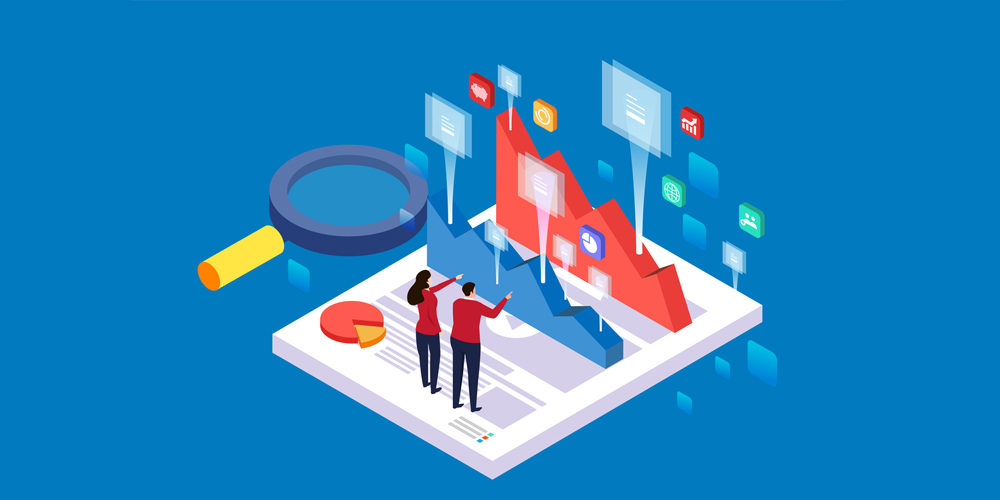 If you have a start-up then you need to understand that the initial cost can increase if things don't go right. Budgeting should be a very important part of the entire plan as most of the things hinge on this. In order to reduce the time spent on the business development, you might need to employ additional resource to speed up the process as well. If a project is supposed to take 2 weeks, expect it to take at least a month because this is part of the business development phase.
3. Get an Excellent PRO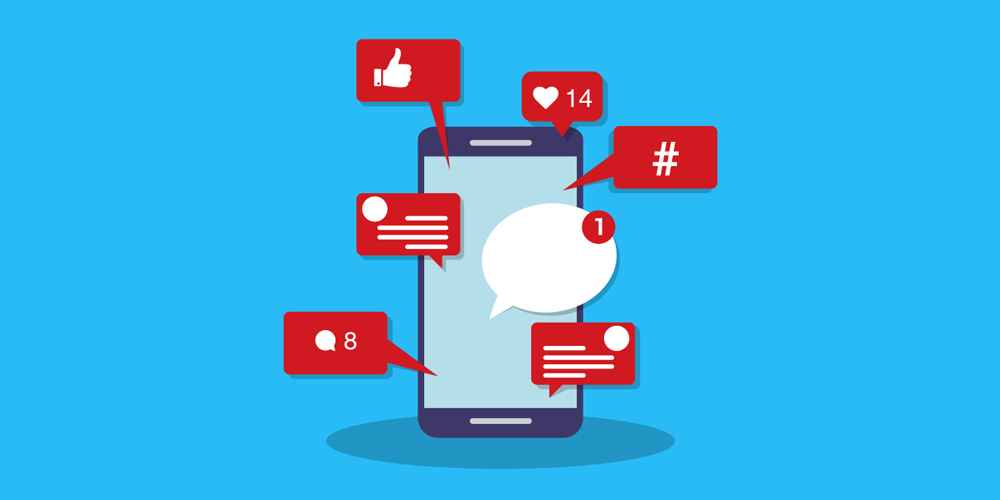 Most businesses require excellent PRO (Public Relations Officer), especially in the UAE. Most people do not understand the importance of this service until it is too late. PRO is responsible for basic dealings such as processing visas or renewing the licences. The most important skill of PRO comes in most handy when they wiggle their way out of seemingly impossible situations and come up with a solution.
4. Show Patience While Hiring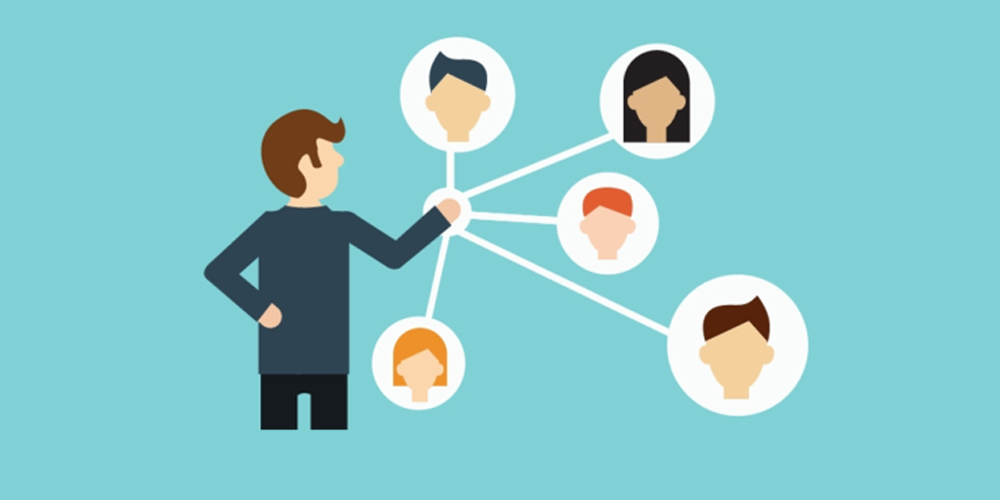 Putting up the perfect team requires a lot of patience. Finding and hiring good resources can be taxing and life draining but the important thing is not to lose sight on the end goal; which is to rely on taking time during this entire process. In UAE, the process can also be very costly due to visa costs.
5. Set Your Own Business Culture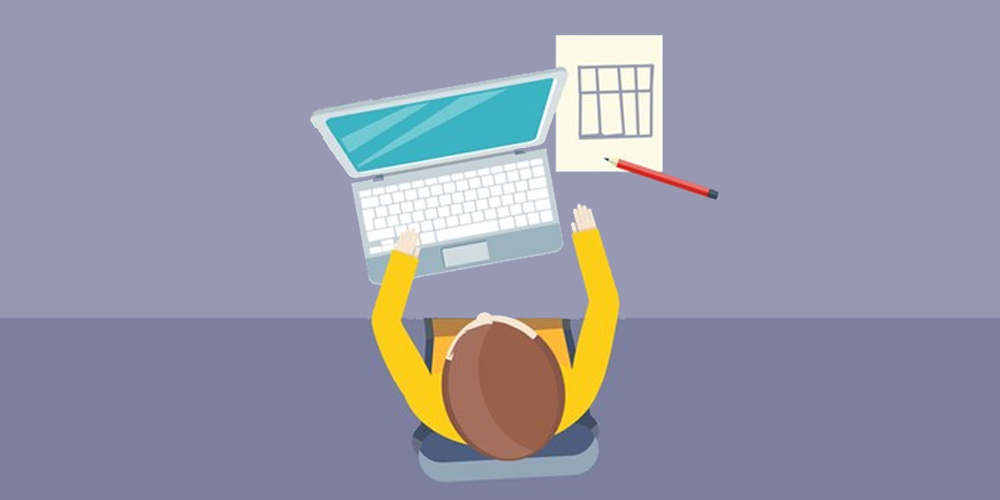 UAE has become home to many workers with different ethnicities and backgrounds. With such diversity, it can be a difficult task to implement a tradition culture. Once the hiring phase is done and dusted, assess the kind of people who will be joining you and mould the culture accordingly to reap the rewards of maximum efforts from your employees. The business culture defines: what are your long term goals? What are your core values? The culture sets the precedent and can also become incentive for poaching additional quality resources.
To help run the company more efficiently, the company owner puts together policies and programs that address basic business activities. These comprehensive guidelines make it possible for all employees to understand how to carry out basic business tasks and allow the company to operate more efficiently. Identifying basic business activities makes business planning easier.