As Dubai is one of the most dynamic international trade hubs, thousands of products are import and export on daily basis. The Govt of UAE has established an assessment system to ensure the consumer safety related to the product they are consuming. To make sure the safety requirements every product in cosmetic and health supplement requires the registration certificate from Dubai Municipality. Before starting an import of health Supplements in Dubai, it is compulsory to registered health supplement in Dubai with the Dubai Municipality as department who is responsible for the registration of health supplements in Dubai. Once the of health supplements registration has been completed, a product can enter to UAE without any issue.
How to register HEALTH SUPPLEMENTS in Dubai?
Health supplements are categorized as '' any product which is being taken by mouth containing elements to enhance the nutritional diet, as vitamins, fats, proteins, herbs, minerals which can be formularized in the form of powder, liquids, capsules, tablets or in any other form of food containing a label which is indicating it as a health supplement but not a normal traditional food".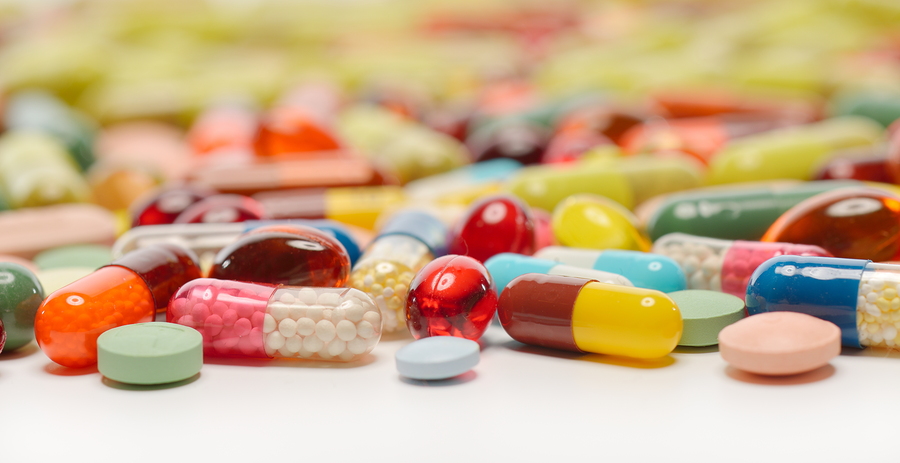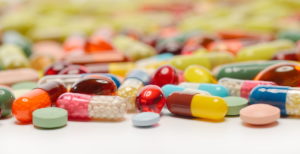 Companies who have license in food supplements trading can apply for Health supplements registration.
First step to start the registration of health supplement in Dubai is to register the company with Dubai municipality. Once the company registration is done with DM (Dubai Municipality) then registration of health supplement can be initiated. A list of documents is required from the manufacturer from the accredited laboratories.
Total time duration to complete the procedure may vary between 60 to 90 days. Sometime, the time duration depends on the accuracy of the documents and the way to you file the application. This is bit tricky thing so you should hire a expert to file the application and this will save your time and cost.
We at RIZ & MONA CONSULTANCY have such expertise. We as a company helped many brands to launch their product in UAE by our expert advice and experience. For any advice speak to our professional consultant at 00971 52 726 4014 or you can whats app at 00971 52 726 4014.